The International Maritime Organization (IMO) is a specialized agency setup by the United Nations to have responsibility for the safety and security of shipping. It also addresses the prevention of marine and atmospheric pollution that is caused by ships. As an independent testing facility accredited for the International Maritime Organization (IMO) and Performance Standards for Protective Coatings (PSPC) test protocols, Element provides testing solutions to ensure your protective coatings meet mandatory IMO regulations for ballast water tanks and cargo oil tanks.
The IMO sets out two regulations, these are IMO Resolution MSC.215 (82) for paint and coating systems and for ballast tanks known as the Wave Tank Test and IMO Resolution MSC.288 (87) for crude oil tanks known as a COT test. Element is accredited independently by Lloyds to perform both of these tests.
Wave tank tests
The wave tank test is designed to mimic a ship as it sails from port to port. The tank is designed to move to produce the effect of waves on the ship and the coatings system. Temperature changes are demonstrated as is the attachment of zinc anode to simulate cathodic protection as would be seen on the ship. The test is carried out for six months.
COT tests
The COT test mimics the exposure of the coating to the inside of a crude oil tank, and so includes immersion in IMO crude and gas mixture.

The effective selection of the coating system protects sea vessels, enhances the safety of the maritime personnel and ensures the coating systems reach their target life span. 
For more information on how we can help to adhere to IMO regulations, please contact us today.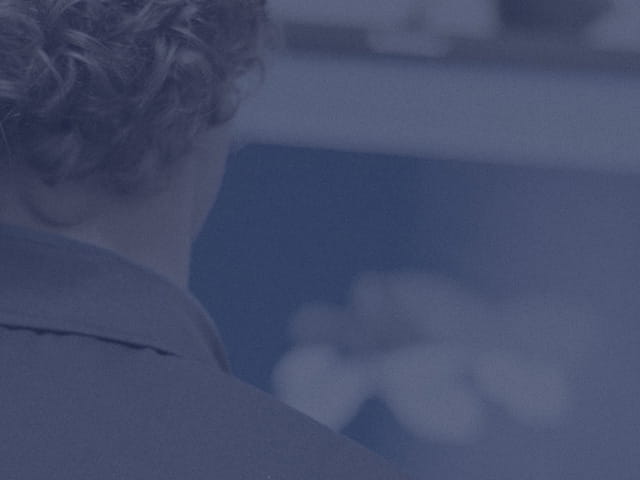 Our team of over 5,000 Engaged Experts in North America, Europe, The Middle East, Australia, Asia and Africa are ready to help you.