Thermal properties of a product are largely dependent on the density and thickness of the material. Quantification of the thermal resistance of insulation or paneling products is required by some governing bodies. It can also be beneficial in marketing products, such as quantifying energy loss and extrapolating to commercial and residential energy bills.
Let Element provide you with the certainty you need, delivering your thermal conductivity and R-value testing results on time, every time.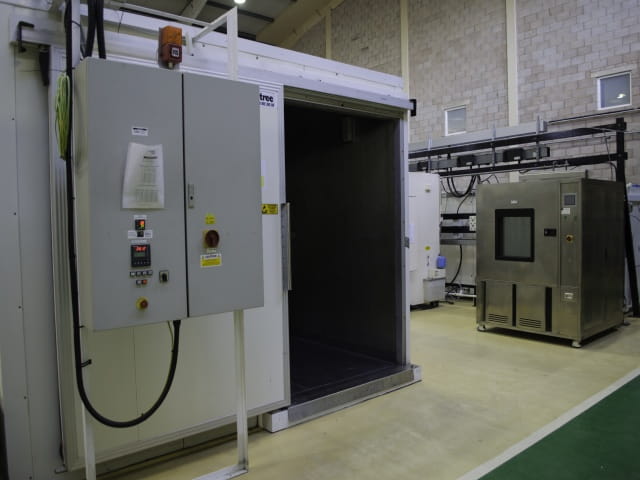 Testing Standards
Typically Thermal Conductivity and R-Value testing is completed in accordance with ASTM C518 but are capable of testing to each of the standards listed below:
ASTM C518- "Standard Test Method for Steady-State Thermal Transmission Properties by Means of the Heat Flow Meter Apparatus"
ISO 8301- "Thermal Insulation- Determination of Steady-State Thermal Resistance and Related Properties- Heat Flow Meter Apparatus"
JIS A1412- "Test Methods for Thermal Transmission Properties of Thermal Insulations"
EN 12664/ 12667- "Thermal performance of Building Materials and Products- Determination of Thermal Resistance by Means of Guarded Hot Plate and Heat Flow Meter Methods-…"

EN 12664- "…Dry and Moist Products with Medium and Low Thermal Resistance"
EN 12667- "…Products of High and Medium Thermal Resistance"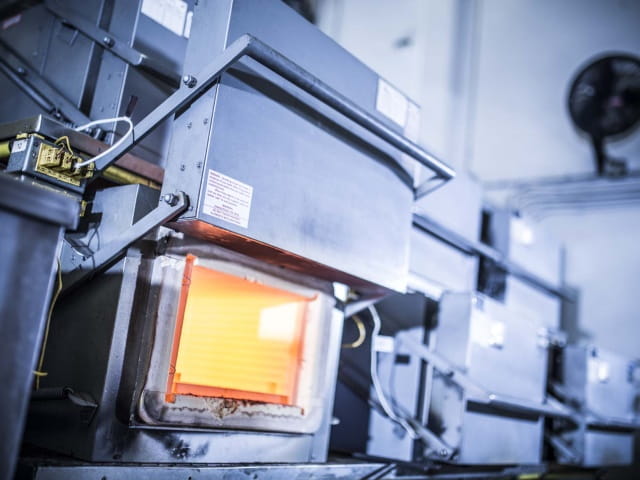 Equipment
Element uses a Netzch heat flow meter (HFM) to characterize material thermal conductivity and "R"-value. The HFM creates a thermal gradient across a sample, measuring the amount of heat flowing in and out of the material. The Fourier equation is then used to calculate the thermal conductivity of the sample. Testing conditions include mean temperatures between -20 °C (-4 °F) and 80 °C (176 °F) with typical delta values of 20-28 °C (36-50 °F).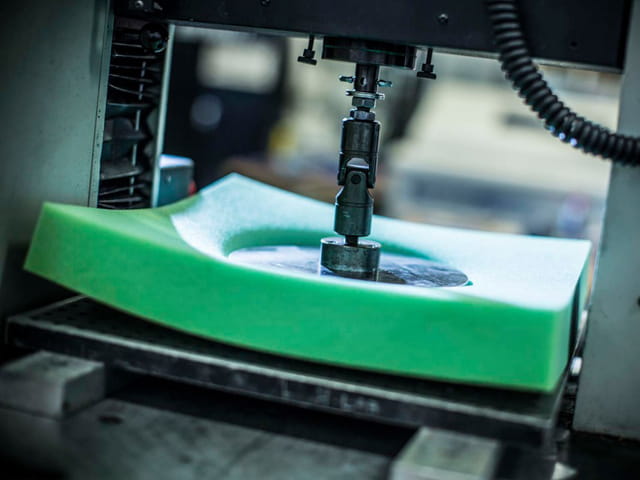 Materials
We recommend homogeneous, 12" x 12" samples with 0.5" to 4" thickness. Inhomogeneous materials can produce inconsistent thermal conductivity and are not advised. Read more about Element's range of materials.
Fiber insulation
Micro-porous insulation
Fenestration materials
Construction materials
Packaging
Expanded polymeric materials
Acoustic paneling

Wood and fiber boards

Glass
Polystyrene
Polyurethane foams

Request a Quote
Our team of over 6,000 Engaged Experts working across North America, Europe, The Middle East, Australia, Asia and Africa are ready to support you.
Request a Quote