Element's team of certification experts, BM TRADA, is a trusted partner in providing a wide range of management systems certification to a variety of industries.
Management systems deliver a framework for companies to manage the day to day processes involved in running their business.
Gaining and maintaining certification can help your company optimize operations, mitigate risks, and improve customer satisfaction.
Management systems certification schemes
Our laboratories provide UKAS accredited certification to all the major management systems standards, including: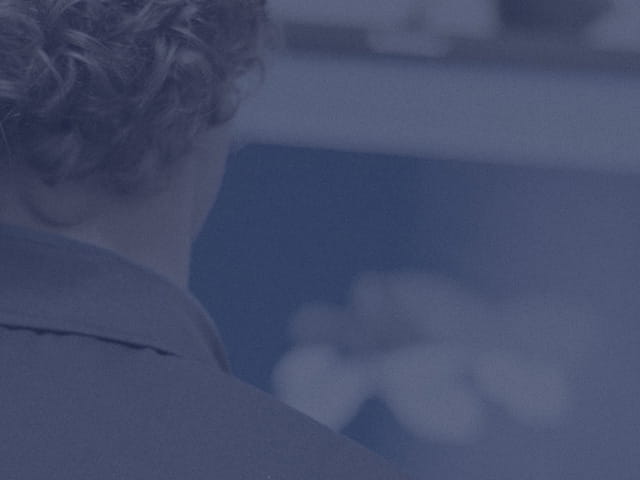 Our team of over 6,700 Engaged Experts in North America, Europe, The Middle East, Australia, Asia and Africa are ready to help you.