Element's team of certification experts, BM TRADA, is a trusted partner in providing a wide range of management systems certification to a variety of industries.
Without customers, no business could exist. Each organization is dependent on managing customer satisfaction can be a difficult task.
Retaining new customers is easier and cost effective than the effort of identifying and recruiting new prospects.
Pleasing customers has an additional affect of providing recommendations.
Management systems deliver a framework for companies to manage the day to day processes involved in running their business.
Every organization is different. There is no standard approach to customer satisfaction and it is a process which should be continuously improved. Gaining and maintaining certification can help your company optimize operations, mitigate risks, and improve customer satisfaction.
Management systems certification schemes
Our laboratories provide UKAS accredited certification to all the major management systems standards, including: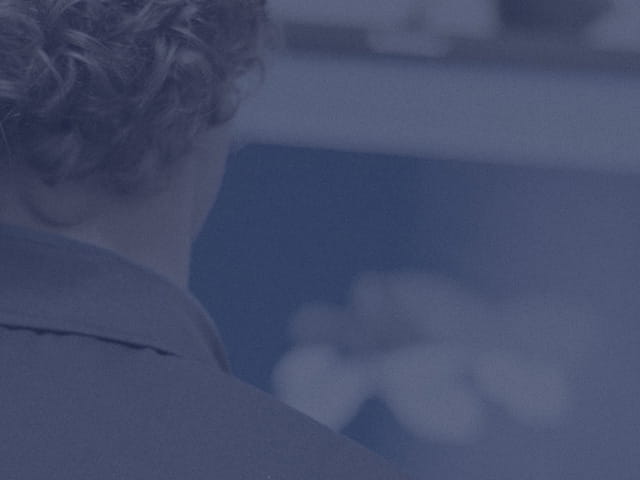 Our team of over 6,700 Engaged Experts in North America, Europe, The Middle East, Australia, Asia and Africa are ready to help you.