With extensive expertise and advanced analytical laboratory equipment, Element Materials Technology is the partner of choice for wastewater testing and analysis.
For over 40 years, we have been providing specialist services for water distribution systems and wastewater facilities requiring regulatory approval, building long client relationships that attest to our outstanding service.
We work with municipalities that are required to test both treated water to be distributed for human consumption and wastewater after treatment before it can be released to the environment. Our wastewater analysis services ensure that water is compliant thus not too hazardous to return to nature, helping you to meet the stringent environmental regulatory requirements.
Delivering quality and accurate results
We understand the importance of on-time results. This is why every day, our experts strive to get faster, more precise results that are right the first time. Our wastewater testing laboratories are ISO 17025 accredited and employ a stringent quality system to ensure all testing yields accurate results every time and comply with regulatory requirements.
Wastewater testing methods
Our state-of-the-art wastewater testing laboratories analyze your wastewater samples, deliver accurate results and provide the guidance you need to take the next steps. Element can customize testing to suit your individual needs. However, some of the more common items we test for are below:
Metals
Non-Metals
Physical
Coliforms
BOD
COD
Nutrients
Solids
Addressing your toughest challenges
Element's experts are available to assist you in the interpretation of results and to find solutions to the complications experienced on site.
Additionally, our network of laboratories, depots, and partner locations throughout North America, Europe, the Middle East and South Africa ensure on-time delivery of supplies to you and support return of samples to the lab. Our goal is to make your water distribution and wastewater testing needs simple.
To learn more about our wastewater testing and wastewater analysis services and to see how we can help, please contact us.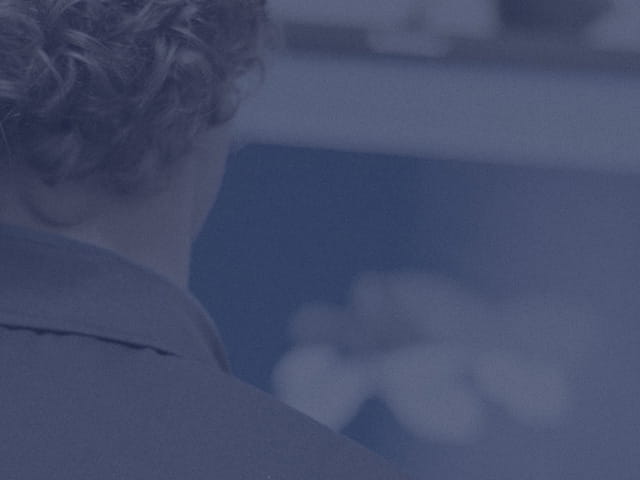 Our team of over 5,000 Engaged Experts in North America, Europe, The Middle East, Australia, Asia and Africa are ready to help you.