Element offers expert consulting services focused on the Chemistry, Manufacturing, and Controls (CMC) aspects of the pharmaceuticals and biopharmaceuticals development, a critical part of the overall drug development program. Our services help to develop the best possible product and navigate all relevant regulatory requirements.
Through a diverse team of highly-qualified and experienced Project Managers, Technical Leaders, CMC Regulatory Specialists and Quality Assurance/GMP-Compliance Trainers, we provide consulting services that cover all aspects and stages of Chemistry, Manufacturing, and Controls (CMC) product development in both the pharmaceutical and the biotechnology industry.
We are experts in all areas of CMC development, from pre-clinical development of small and large molecules to formulation development, clinical manufacturing, and scale-up, and we offer training in various aspects of Good Manufacturing Practice (cGMP) and quality assurance compliance.
Our consulting services include:
- Development and implementation of strategies and detailed plans for:
Early stage drug discovery and pre-clinical development packages for both small and large molecules
Pre-IND CMC development and implementation
Formulation Development, Analytical Development, and Microbiological Development, Process Development, Clinical Manufacture, TechnologyTransfer, Scale-up and Manufacturing Validation. Specialized expertise in parenterals and sterile products
- CMC Documentation Package (IND, NDA, ANDA); preparation and submission to the FDA
- Assisting pharma/drug companies who have received 483's and/or warning letters from the FDA in identifying and resolving CMC deficiencies
- Project management services offering to assume full responsibility on behalf of our clients to develop a fully coordinated comprehensive project plan, organize and manage the execution of the plan and complete it in a timely manner
- Training in various aspects of GMP/QA-Compliance during all phases of product development, commercial manufacturing, and quality control.
The Element advantage
From our ISO/IEC 17125 and A2LA accredited laboratories with a full suite of analytical testing methods to our years of experience and highly-qualified experts, we prove time and again why we are at the forefront of pharmaceutical testing. With dedicated experts for microbiological development, parenteral and topical product development, our capabilities allow us to be your trusted testing partner and single source provider for all of your Chemistry, Manufacturing, and Controls (CMC) testing needs.
To learn more about the consulting services we provide for Chemistry, Manufacturing, and Controls (CMC) product development, or to speak with one of our experts, contact us today.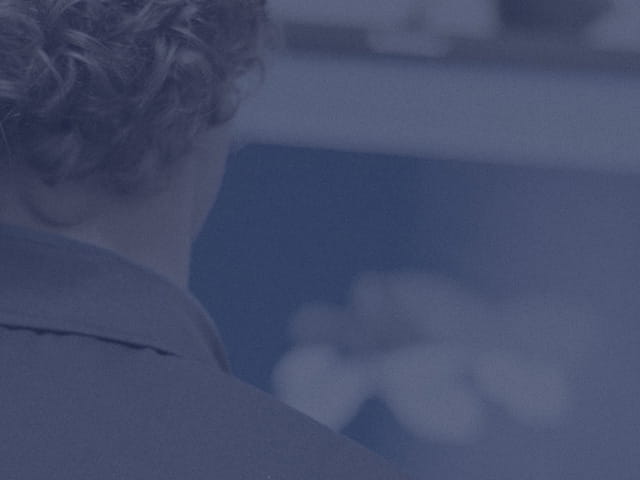 Our team of over 5,000 Engaged Experts in North America, Europe, The Middle East, Australia, Asia and Africa are ready to help you.