Element has comprehensive capabilities for the testing of excipients, raw materials, and pharmaceutical containers, ensuring the quality and safety of your product. 
Raw material testing in pharmaceuticals is required by the Food and Drug Administration (FDA) and must follow the United States Pharmacopeia (USP) methods or validated methods. Analysis of raw materials is usually required before the release of a product; therefore, speed and accuracy are critical. 
Our scientists have extensive expertise in raw materials testing, including methods found in the USP, NF, EP, JP, and ACS, and provide assays, identification, and testing for impurities. 
We also offer complete analytical bundles for testing a broad range of polymer and glass containers in compliance with USP container testing methods. If your package is new or contains modified labels, adhesives or closures, we can supply extractables and leachables testing studies to demonstrate that your package meets the required specifications. 
The Element advantage
Working in FDA-registered and cGMP-compliant laboratories, our Engaged Experts have the knowledge and capabilities to deliver timely, high-quality results, helping to ensure product quality and patient safety. Whether you need container, raw material or finished product testing, we are dedicated to providing the support you need to bring safe, quality, and compliant products to market.  
To learn more about our raw materials and container testing, or to speak with one of our experts, contact us today.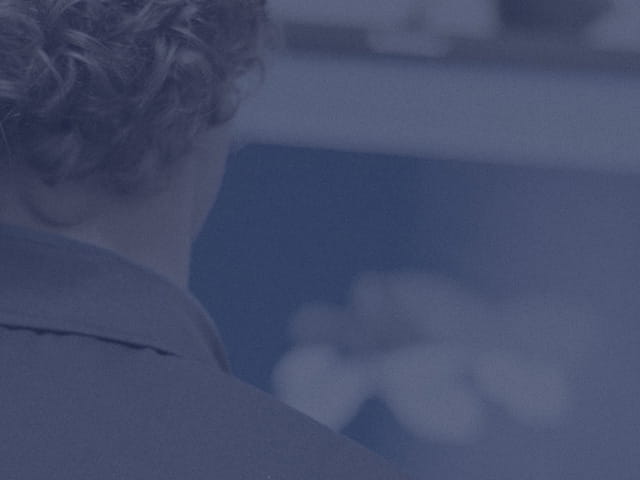 Our team of over 5,000 Engaged Experts in North America, Europe, The Middle East, Australia, Asia and Africa are ready to help you.