Element's medical device product development services enable safe and quality products to reach the market faster. With a clear understanding of the medical device industry, the regulations and challenges, our Engaged Experts provide support for customers introducing new patented products and processes worldwide.
Product development is a core process in any manufacturing activity. It ensures the final product meets the desired design and product specifications; it helps with design, materials selection, evaluation of different fabrication approaches and development of a manufacturing process.
Bringing your device ideas to life
Element supports all phases of your medical device product development: from initial concept development, through prototyping, optimization and small scale production. We can design your product, fabricate molds and develop equipment required to manufacture your products. If desired, any equipment we design, assemble, automate, troubleshoot and optimize can be transferred to your facility at the end of the project.
Our Engaged Experts assist in navigating the transition between the prototyping and manufacturing of your device, all while keeping safety, quality and compliance at the forefront.
The Element advantage
As a comprehensive medical device testing partner, you'll enjoy the benefit of a single source supplier for all of your testing needs, from feasibility and R&D to product development and production quality control. We offer a full suite of medical device testing, including mechanical testing, product qualification, material characterization and microbiological evaluation.
For more information about our medical device product development and prototyping, contact us today.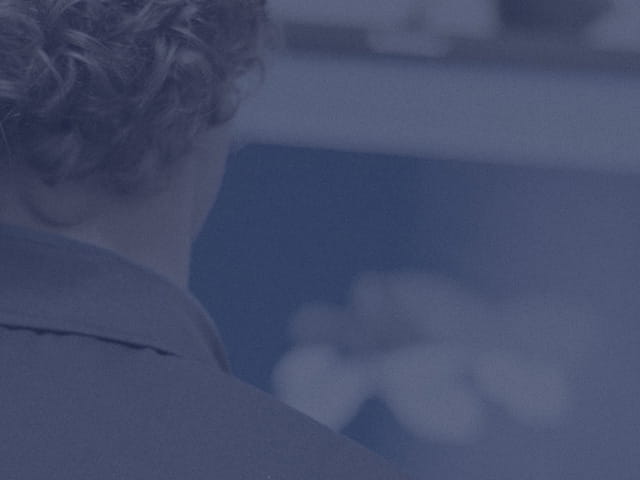 Our team of over 6,700 Engaged Experts in North America, Europe, The Middle East, Australia, Asia and Africa are ready to help you.