Element is a recognized world-leader in trace metal analysis. Testing for elemental impurities by ICPOES and ICPMS in compliance with USP <233>, EP (2.4.20), and ICH Q3D gives you reliable, independent data for both raw materials and finished products.
The testing of trace metals in drug products, drug substances, biologics, dietary supplements, and medical devices is critical in determining the toxicity of a material and predicting its interactions with other compounds.
Our experts can provide you with the information you need on the presence of a full spectrum of trace and heavy metals. We also have the capability to separate and quantitate inorganic mercury, arsenic, and selenium from their various organic species.
Proven ICPMS experience
Our laboratory in Santa Fe Springs, Southern California, was the first commercial laboratory to offer ICPMS. We were also one of the first in the world to offer cGMP-compliant ICPOES and ICPMS testing services and have established an excellent reputation in this field.
Sharing this extensive experience in trace metals analysis by ICPMS with our other pharmaceutical laboratories assures that your needs are in capable hands.
Trace metals analysis by ICPMS is the method of choice to determine residual catalysts, such as palladium and platinum, in in-process intermediates and final products. As an addition to trace metal analysis, we also offer full compendial Active Pharmaceutical Ingredients (API) and excipient testing to the EP, BP, JP, and USP compendia.
Our trace metals analysis by ICPMS include:
Low detection limits allow testing to trace levels (ppb and ppt)
Full metals screen for 68 elements in a single analysis
As, Pb, Cd, and Hg by USP <232> and <233>
Cr, Cu, Mo, Ni, Pd, Pt, V, Os, Rh, Ru, Ir by USP <232>, <233>, and EP (2.4.20), (5.20)
Speciation of selenium, arsenic, mercury, and iron\
Determination of rare elements
Metal catalysts and elemental impurities by USP <233> and EP (2.4.20)
Arsenic and arsenic speciation in foods and dietary supplements
Lead and Cadmium in PVC
California Proposition 65 compliance testing
ROHS and REACH compliance testing
Chromium by ICPMS
Hexavalent Chromium - Cr(VI) analysis
Lanthanides determination
State-of-the-art ICPMS instrumentation
Eight ICPMS instruments to meet your needs
Numerous established sample digestion techniques, including closed vessel microwave digestion
To learn more about our trace metal testing and analysis services or the services we provide to the pharmaceutical industry, contact us today.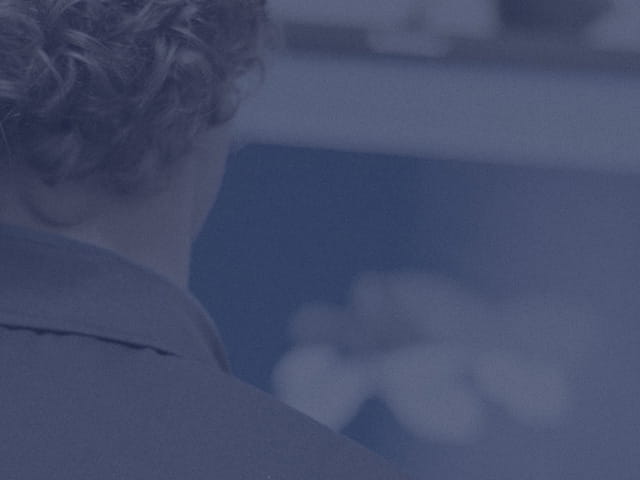 Our team of over 5,000 Engaged Experts in North America, Europe, The Middle East, Australia, Asia and Africa are ready to help you.