Determination of unwanted compounds in pharmaceuticals is critical to addressing the safety, quality, and purity of drug substances and finished products. That's why Element strives to provide absolute testing certainty by delivering pharmaceutical unknown identification and impurity testing of both organic and inorganic material, supporting method development and product investigations.
Ensuring the safety of a product is a critical aspect of every manufacturing process. Contaminants can be introduced to a drug product at multiple stages in the supply chain, whether during manufacturing, packaging or storage, posing a health hazard to patients if undetected. Accurate and swift identification of unknown impurities, degraded products, extractables or chemical contaminants plays a vital role in bringing a safe and quality product to market. Not only is the identification of contaminants critical when developing new products, but it is also essential in verifying the safety of finished products.
Our Engaged Experts work closely with customers to support them at every stage of their product development, from an early stage and across the lifecycle of the product, to identify unwanted compounds and ensure they are pure, safe, and quality.
Our unknown identification and pharmaceutical impurity testing services including:
Mass spectroscopy for liquid chromatography, including time of flight accurate mass spectroscopy
Universal screening with HPLC-PDA/CAD/MS
Headspace GC-FID, GC-MS, and Wiley Mass Spectral Library
Preparative-scale HPLC with fraction collection capability and cGMP compliant 500 MHz NMR
Simultaneous and sequential instruments for trace metals analysis by ICPMS, ICMS
Micro-Fourier Transform Infrared (Micro-FTIR) Spectroscopy with microscopic attachment
Scanning Electron Microscopy (SEM) coupled with Energy Dispersive X-Ray Spectroscopy (EDS) for identification of inorganic components
Working with Element
With advanced analytical instrumentation and extensive expertise, Element is your trusted testing partner for identification of both organic and inorganic materials. Our scientists have a proud history providing pharmaceutical impurity testing and contaminant analysis, from residual solvents to extractables and leachables and degradant related issues. Our breadth of capabilities also enables us to provide support to forensic investigations as well as independent expert witness services.
To learn more about our pharmaceutical impurity testing and contaminant analysis, contact us today.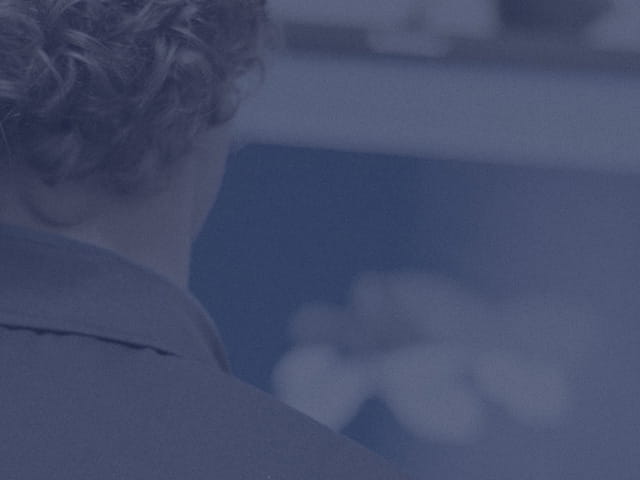 Our team of over 5,000 Engaged Experts in North America, Europe, The Middle East, Australia, Asia and Africa are ready to help you.