Article
Changing Standards How the EN 62368 Update Affects Your Products

By Engaged Expert
Stephen Tait
Recently, it was announced that EN 60950-1 and EN 60065 will be superseded by a new standard (EN 62368), and will no longer be accepted towards a Declaration of Conformity (DoC) for the Low Voltage Directive. This update has essential implications for manufacturers of a range of electronic devices, as it addresses how equipment is categorized, assessed, and tested.
Why have EN 60950-1 and EN60065 been superseded?
Under EN 62368, audio/visual equipment (previously covered under EN 60065) and information technology equipment (previously covered under EN 60905) are covered under the same standard. This change reflects the vanishing boundaries between electronic equipment types as technology becomes more integrated.
The goal of this update is to ensure that as many product types are covered as possible while ensuring product safety by identifying all possible risks and hazards to users and other equipment.
Timeline to change
EN 62368 was introduced in 2014 and first published in the Official Journal in August 2016. As of December 20, 2020 EN 62368 will supersede the previous standards and after this date, EN60950-1 and EN60065 cannot be used to show a presumption of conformity to the Low Voltage Directive. All Declarations of Conformity (for products still being placed on the market) after this date should refer to the latest standards. This could result in just a simple administrative task, but could also result in the additional assessment of the new standard(s).
To remain in compliance, manufacturers must ensure that their DoC and supporting technical documentation meet the required standards by this date. This includes documentation used to support products covered under the Low Voltage Directive.
Changes Addressed EN 62368
In addition to product category updates, EN 62368 aims to redefine the way product safety is understood and measured in an increasingly connected world. While previous standards focused on testing and functional assessment, EN 62368 will put greater emphasis on a hazard-based approach, identifying hazards and risks with greater clarity and leaving room for a broader range of equipment types.
Some of the changes from the previous standards include:
More focused definitions of risks and hazards
Broader definition of product types
Additional product safety design requirements
Integration of audio/visual products and information technology products
How Does This Affect my Products?
The update to EN 62368 has far-reaching implications for manufacturers of electronic devices. In addition to the cessation of EN 60950 and EN 60065 as accepted standards for Low Voltage Directive documentation, the update will affect how products are classified under legal systems, and how they must be designed and evaluated.
What should I do if my product is affected?
If your products are affected by this update, you will need to review your technical documentation to determine what changes must be made to remain compliant and if additional testing is required for certification under the new standard.
Our experts are here to help you stay up to date with the newest standards for product safety and performance. We can assist you with this transition by offering technical guidance and support to ensure that you remain compliant throughout the EN 62368 update.
Since many products may require minor changes to design or development, our advisory services help you navigate the updates that need to be made to your Declaration of Conformity and identify the documentation that can be kept, saving you time and money associated with full-scale testing.
Our experts can review your current documentation to ensure that it is up to date and that your products continue to be used safely and legally in markets across the globe.
For more information about EN 62368 or to request a quote, speak to our experts today.
Related Resources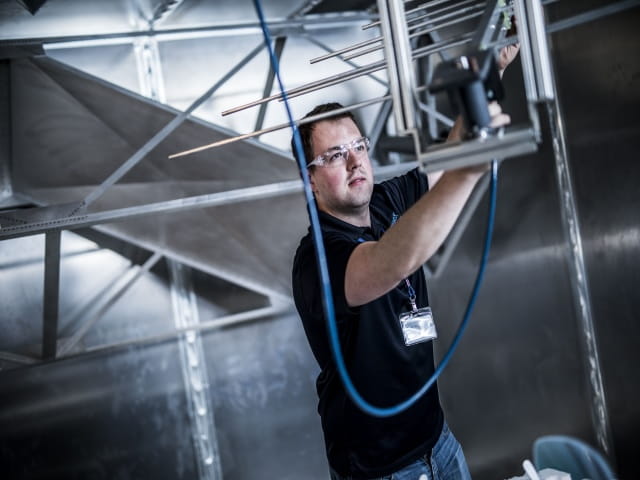 Article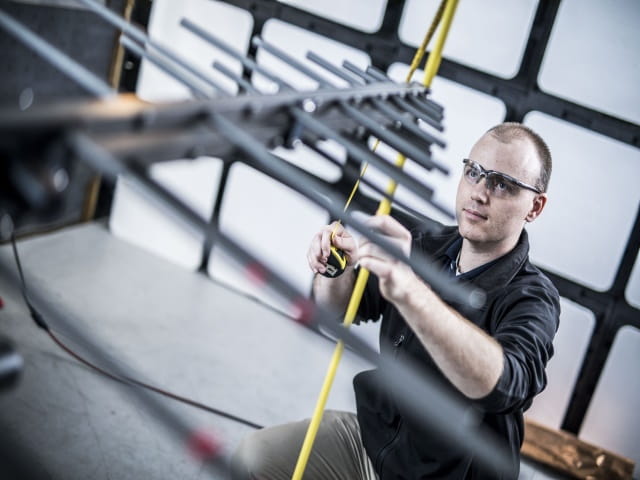 Article
Article