Article
ETSI EN 300 328 v2.2.2 Transitions August 6, 2021: What you need to know
The latest version of EN 300 328 v2.2.2 was released in July 2019. As of August 6, 2021, the transition for the new requirements of v2.2.2 will be complete and v2.1.1 will no longer provide 'presumption of conformity' to the Radio Equipment Directive.

The transition period for EN 300 328 v2.2.2 starts on August 6, 2020, and lasts for one year. Read below for a summary of the important changes to the standard.
What's New in V2.2.2?
The most important change in v2.2.2 is in receiver blocking, which has implications for the testing that must be carried out on end products. There are also specific updates to terminology clarification for wideband data transmission equipment and data transmission equipment.
Spurious emissions limits redefined
The limit of transmitter spurious emission between 470 MHz to 1 GHz is modified. Previous ranges 470 MHz - 862 MHz and 862 MHz - 1 GHz have been revised to 470 MHz - 694 MHz and 694 MHz - 1 GHz with respective limits of -54 dBm and -36 dBm.

It is also important to note that this published version has a written error in section 5.4.11.2.1. test procedure step 5. The blocking signal frequency should be listed as 2504MHz as shown in section 4.3.2.11.4.2, table 14 instead of 2503.5MHz. This typo resulted from comments review of Draft 2.2.0, which initially showed 2503.5MHz. After the comment was accepted and consequently the number 2503.5 was changed in 2504 MHz in clause 4.
Receiver blocking changes under EN 300 328 v2.2.2
By definition, receiver blocking is "a measure of the ability of the equipment [being tested] to receive a wanted signal on its operating channel without exceeding a given degradation in the presence of an unwanted signal (blocking signal) on frequencies other than those of the operating band."
According to the standard, the minimum performance criterion for equipment will be a packet or frame error rate (PER/FER) of ≤10%. The manufacturer may also declare alternative performance criteria, as long as it is appropriate for the intended use of the equipment.

This change effectively increases the required blocking signal levels to -34 dBm. It also adjusts power requirements. Low interference signals apply to the low operating channel and high interference signals apply to the high operating channels. For conducted measurements, in-band antenna gain must be accounted for.

Important: This change will require a mandatory re-test for all devices to satisfy v2.2.2 requirements following the August 6, 2021 transition date.

EN 300 328 v2.2.2 includes other minor changes, so consult with Element to discuss any possible implications for your product.
Background on EN 300 328
EN 300 328 v2.1.1 (which applies to Wideband Data Transmission equipment and data transmission equipment operating in the 2.4 GHz ISM band) was originally published January 13, 2017. The standard was harmonized under article 3.2 of the EU Radio Equipment Directive (RED) 2014/53/EU.

It covers Wide Band Data Transmission equipment, including Bluetooth, WLAN, ZigBee, and related technologies. It describes spectrum access requirements to facilitate spectrum sharing with other equipment and also contains requirements to demonstrate that radio equipment both effectively uses and supports the efficient use of radio spectrum in order to avoid harmful interference.
About RED
The EU Radio Equipment Directive establishes a regulatory framework for placing radio equipment on the market and sets requirements for safety and health, electromagnetic compatibility, and use of the radio spectrum. Additionally, RED covers interoperability, access to emergency services, and compliance as it pertains to the combination of radio equipment and software. (link to an article?)
If you have questions or need further information on retesting your product according to EN 300 328 v2.2.2 before August 6, 2021, speak to one of our Engaged Experts today.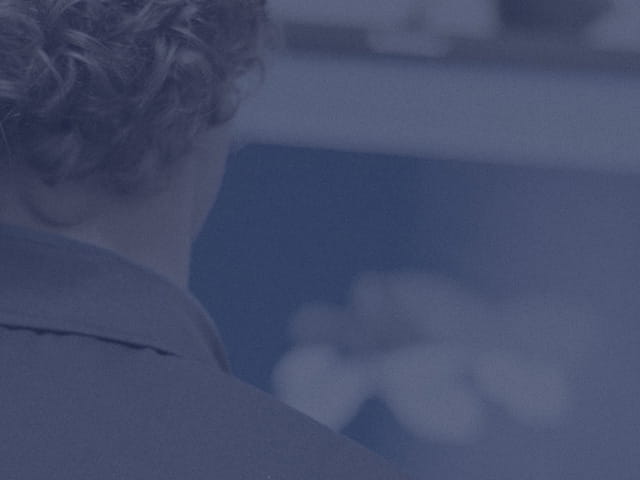 Our team of over 5,000 Engaged Experts in North America, Europe, The Middle East, Australia, Asia and Africa are ready to help you.