The UKCA (UK Conformity Assessment) mark has now come into force to replace the CE Mark for manufacturers selling products in Great Britain (i.e. United Kingdom excluding Northern Ireland). The UKCA mark will work in the same way as the CE mark, which means products will need to be assessed to the UKCA requirements before they can be sold on the GB market.
Element's team of engaged experts provides equipment manufacturers UKCA mark guidance to allow for a smooth transition for their products to meet the new standards.
We have in-depth understanding of the requirements to review the product's test reports, labeling, instructions for use, and declaration of conformity to guide you through the process. By using our expertise and knowledge we ensure your obligations are met in conjunction with the UKCA mark requirements.
UKCA mark guidance: are you ready?
While there is a 12-month transitional period before this becomes mandatory, and after which the existing CE mark will no longer be recognized in England, Scotland, and Wales, it is recommended that you start preparing for these new requirements now.
It is essential to understand in detail your obligations and have carried out all the necessary preparations for its introduction. This requires you to have met all of the new UKCA product marking labeling requirements, produced a UKCA declaration of conformity, and ensured the product complies with the current Designated Standards listed by the UK Government, and technical requirements.
If you are importing manufactured goods into Great Britain, then additional labeling requirements may apply for importers.
Before the UKCA marking can be applied, There will need to be a certification from a UK Approved Body for holders of EU Notified Body certificates for CE marking, before the UKCA marking can be applied. Your EU Type Examination certificate will not be valid for UKCA marking.
For further UKCA mark guidance on Element's new UKCA compliance review service, or to book your assessment, please contact us here today.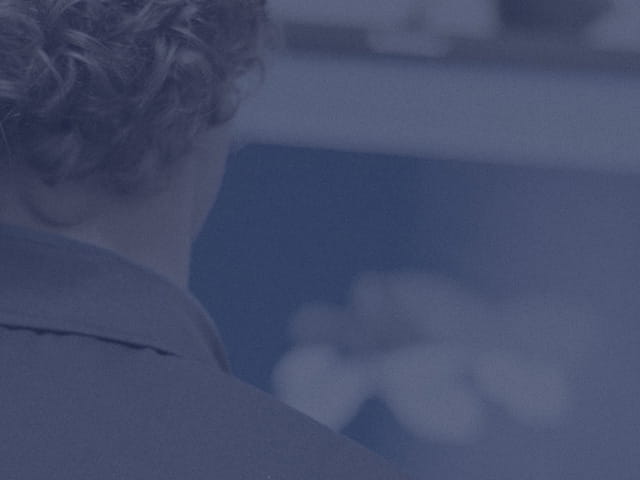 Our team of over 5,000 Engaged Experts in North America, Europe, The Middle East, Australia, Asia and Africa are ready to help you.