Article
A Guide to the EN 55014-1:2017 +A11:2020 Standard Update
This article provides an overview of the EN 55014 updates, explaining the key differences that the changes to the standard introduce, and what these changes may mean for you as a manufacturer to help you achieve compliance.
An overview of EN 55014-1
EN 55014-1 is the principal standard for electromagnetic disturbance (EMC emissions) requirements that apply to the emission of radio-frequency disturbances in the frequency range 9 kHz to 400 GHz for devices, whether powered by AC or DC (including a battery).
The standard applies to both the conducted and radiated radio-frequency disturbances from appliances whose main functions are performed by motors and switching or regulating devices, unless the RF energy is intentionally generated or intended for illumination. It includes equipment such as household electrical appliances, electric tools, regulating controls using semiconductor devices, motor-driven electro-medical apparatus, electric/ electronic toys, automatic dispensing machines as well as cine or slide projectors.
As technological advancements have resulted in the increased complexity of such domestic products, so has the probability of interference. As a result, EM disturbance requirements have been a key contributing factor in why the standard is updated to include amendment A11:2020.
What are the significant changes?
Amendment A11:2020 represents significant changes in the requirements of the standard, both editorially and technically.
From an editorial perspective, there has been an improvement of definitions and the moving of all specific operating conditions to Annex A.
From a technical perspective, specific operating conditions are provided for a host of new products, including robotic operated machines, cooking equipment, and other sophisticated electronic equipment.
Fundamental technical changes introduced include those relating to communications ports. Both wired network ports (Ethernet) and radio interfaces are now included. It is worth noting that rather than introducing completely new technical requirements, they are copied from the CISPR 32 standard (relating to multimedia equipment) where the emission requirements for wired network ports have been a requirement for many years.
The standard also clarifies that it covers within its scope 'radio-enabled' products but limits the requirements to disturbance measurements of the non-radio emissions.
Other significant changes to the previous edition include:
Addition of general and specific test setups for radiated emissions
Provision for the current probe test method for conducted disturbance measurements on ports other than the AC mains port (as an alternative to the voltage probe method)
Explanations about click analysis, for example, measurements under the presence of continuous disturbances
Further information about the use of the artificial hand
Clarification about the measurement of equipment with built-in luminaries
What does it mean for manufacturers?
Manufacturers of products covered by EN 55014-1 need to check if the changes might have an impact on the compliance of their product against the standard. Some manufacturers will require additional testing to ensure that their product is compliant with the newly introduced tests.
If the test results demonstrate conformity to legislation, such as the EMC Directive for CE marking, then any corresponding technical documentation and declarations will need to be updated accordingly.
How Element can help
Element offers gap analysis assessments to help manufacturers who are not familiar with the standards and expert review of the requirements for your product.
For support with product compliance and testing to EN 55014-1:2017 +A11:2020, contact an Element expert today.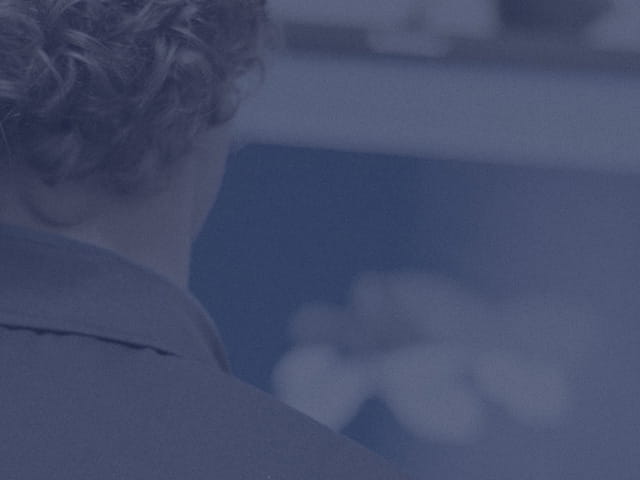 Our team of over 5,000 Engaged Experts in North America, Europe, The Middle East, Australia, Asia and Africa are ready to help you.