Article
USP 232/233 Elemental Impurities FAQs: Part 1
The limits and procedures for the screening and quantification of potentially toxic metal impurities are specified in the United States Pharmacopeia (USP) <232> and <233> chapters.
As elemental impurities do not provide any therapeutic benefits, the levels of these impurities present in a drug product should be controlled within the acceptable limits set forth in US Food and Drug Administration (FDA) guidance. The guidance applies to both new finished drug products, as defined in the International Council for Harmonization (ICH) Q6A and ICH Q6B guidance, and new drug products which contain existing drug substances.
The launch of a biopharmaceutical product can be delayed when contaminants, impurities and residuals are found within the product, resulting in failure to comply with regulations, including those set forth in USP <232> and <233>. The most frequently asked questions regarding USP <232> and <233> will be answered in this series of two articles.
Has your elemental analysis group received and tested samples from pharmaceutical companies that have elemental impurities above the permitted daily exposure (PDE) limits set in the FDA guidance?
We do not often analyze pharmaceutical products containing high levels of heavy metals of concern. This is likely because suppliers of API and excipients are aware of the stringent controls needed to produce a high-quality product which confirms to PDE limits for metals detailed within the USP and ICH guidance documents.
Does Element have experience in testing nutritional supplements and OTC products for elemental impurities?
Yes, Element has performed metals testing for a variety of raw materials and finished products across all pharmaceutical and over-the-counter products, including dietary and nutritional supplements, and can perform metals testing per USP <2232>, Elemental Contaminants in Dietary Supplements.
What instrumentation is used for USP <232>/<233> testing?
Inductively coupled plasma mass spectrometry (ICP-MS) instrumentation is used for USP <232>/<233> testing, along with individualized sample preparation methods, including microwave digestion.
What certifications does Element hold?
Element is a cGMP-compliant, DEA-registered, and FDA-inspected laboratory. We also hold ISO 17025 accreditation.
Can Element operate on a non-standard timeline if a quick turnaround time is needed?
Yes. We offer expedited services and have considerable experience working and delivering results within tight timelines. Above all, we strive to be a flexible and responsive partner.
Related Resources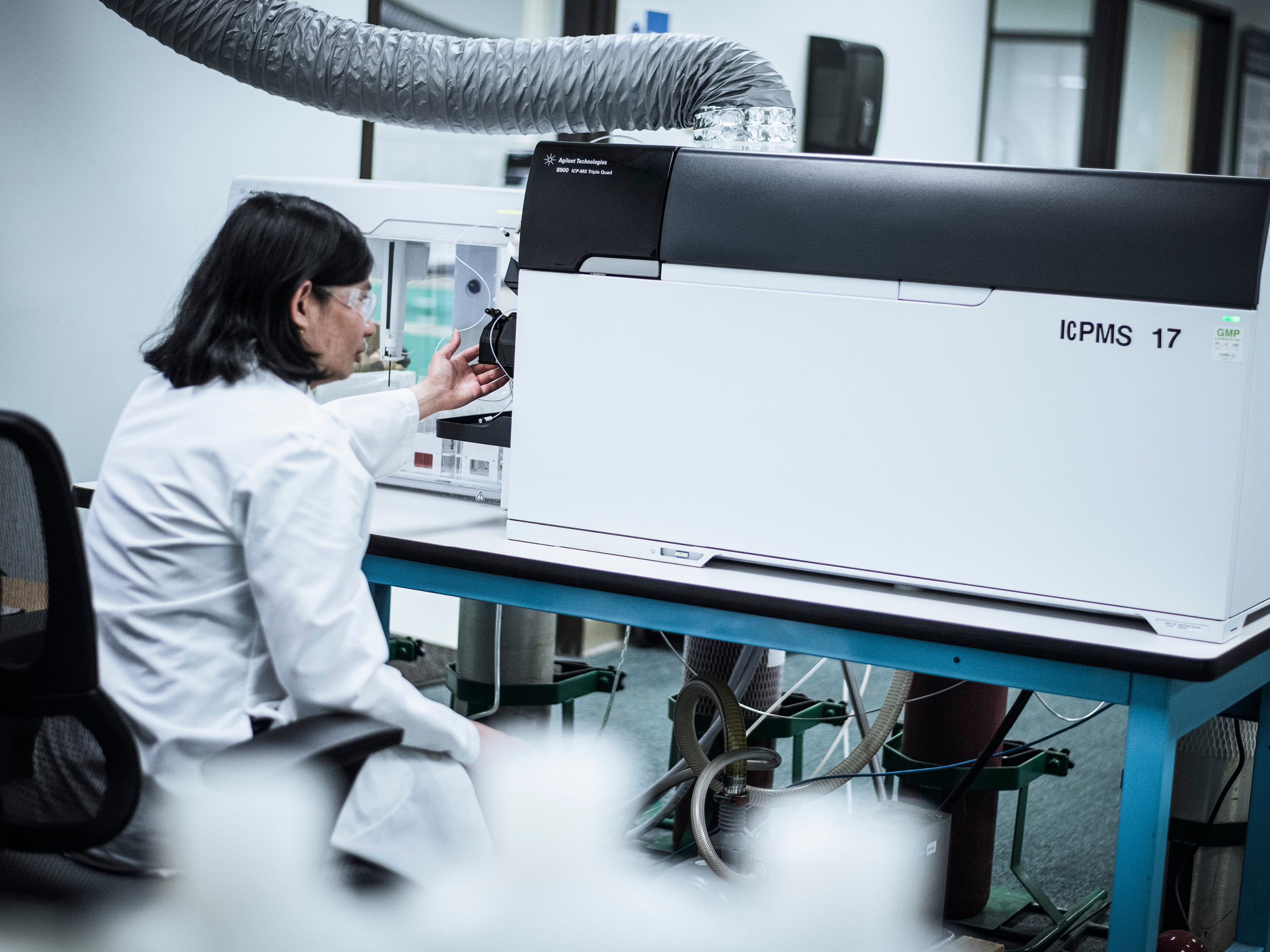 Article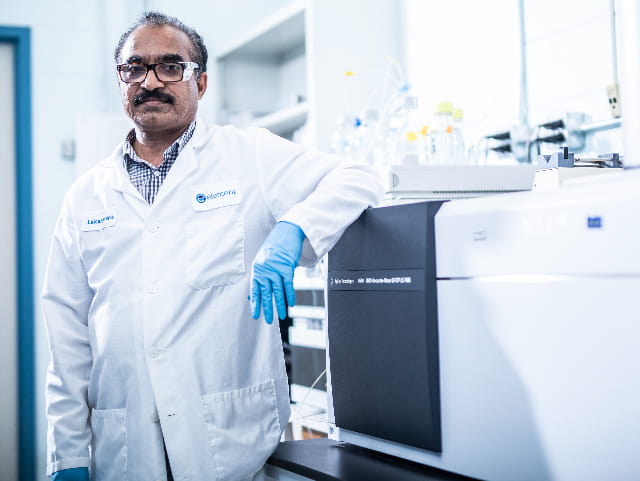 Article
Our team of over 9,000 Engaged Experts in North America, Europe, The Middle East, Australia, Asia and Africa are ready to help you.