Podcast
Engineering Futures Podcast - Episode #2 Data-Driven Simulation in Engineering
"Things that you can kind of draw from this extra capability are all sorts of benefits really like more sustainability, saving money, and cutting down on the amount of material you might need to use. "
Ed Hollis
Element Digital engineering
Element's Commitment to Revolution
Find out how we are challenging the status quo by weaving data science into traditional Finite Element Analysis (FEA) and Computational Fluid Dynamics (CFD). This episode elaborates on various key dimensions, such as sensitivity analysis, uncertainty qualification, optimization, and inverse analysis.
Technological Catalysts Changing the Game
The role of technology cannot be overstated when it comes to shaping the future of engineering. We discuss the transformative influence of high-power computing and how accessible open-source tools like Python are redefining contemporary simulation methods.
Insights from Inside Element Digital Engineering
This episode features an enlightening case study on Dakota, an open-source tool. This case study revolves around a 2D foil simulation that demonstrates how to optimize designs and quantify uncertainties, serving as a practical example of our pioneering approach.
Why Should You Care About Data-Driven Simulation in Engineering?
The benefits of data-driven simulation are not limited to theoretical discussions; they manifest in real-world applications:
Design Efficiency:Understanding sensitivity aspects helps in streamlining design processes.
Client Data Integrity: Uncertainty quantification ensures that client data is accurate and reliable.
Product Quality: Optimization techniques contribute to elevating the quality of end products.
Glimpse into the Future
As we look ahead, the prospects are limitless:
Making the leap from 2D to 3D simulations.
Growing utilization of surrogate models for faster and more efficient simulations.
A forward-looking agenda to implement data-driven techniques in forthcoming client projects.
Wrapping Up: A Look at the Transformational Impact of Data-Driven Simulation
In summary, this episode of Engineering Futures serves as your comprehensive guide to the burgeoning field of data-driven simulation in engineering. We don't just scratch the surface; we delve into its role, importance, and its promising future. From theoretical principles to practical examples, this episode is a must-listen for anyone interested in the next big thing in engineering.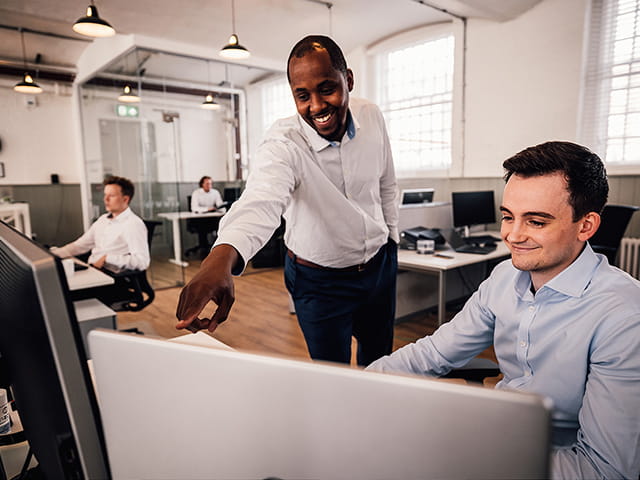 Digital engineering podcasts
Learn more about our podcast hosts
In the Engineering Futures podcast series, you'll have the opportunity to meet the experts leading the charge at Element Digital Engineering, a global team excelling in engineering, applied mathematics, and technical software.
Episode #2 hosts
Luke Small
Luke Small is a dynamic Engineer at Element Digital Engineering specializing in mechanical and materials engineering. Luke joined our team in February 2023 and holds a Master's in Materials Science and Engineering from the University of Portsmouth. Luke has a broad range of skills tackling complex projects in electro-chemistry and structural mechanics. He is currently combining his knowledge of mechanics and materials to become a specialist in delivering Finite Element Analysis (FEA) projects in a range of industries.
Ed Hollis
Ed Hollis is a Project Engineer who has been with Element Digital Engineering since November 2001. Ed graduated with a 1st Class Honors in Mechanical Engineering and has a particular interest in Computational Fluid Dynamics (CFD) projects. His specialized skills make him an invaluable asset for addressing CFD challenges, thereby elevating the company's engineering capabilities.
Fergus Moran
Fergus Moran is a multifaceted Engineer at Element Digital Engineering who joined our team in March 2022. Fergus holds a Master's in engineering from the University of Nottingham. He excels in using numerical simulation to solve complex client problems and has a keen interest in renewable technologies and data-driven simulation. Fergus seamlessly combines his academic background with practical skills to drive innovation in the engineering field.
Digital Engineering podcast series
In our Engineering Futures series, this engineering podcast goes beyond the challenges of hydrogen use. We bring in experts from Element Digital Engineering to shed light on ground-breaking projects and demonstrate the value of digital engineering in providing insight, understanding and answers to complex engineering and technology challenges.

Topics range from data-driven simulation research and development to applications of advanced simulation techniques, like Computational Fluid Dynamics (CFD), in the food industry. Tune in to understand how we answer complex engineering questions across a diverse range of industries and technical disciplines.
Related Resources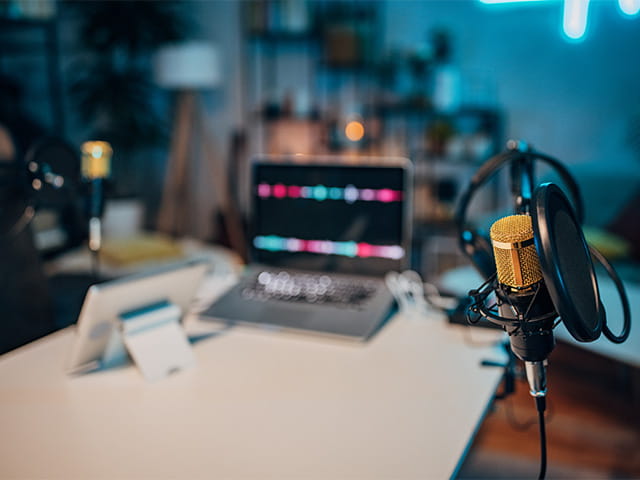 Podcast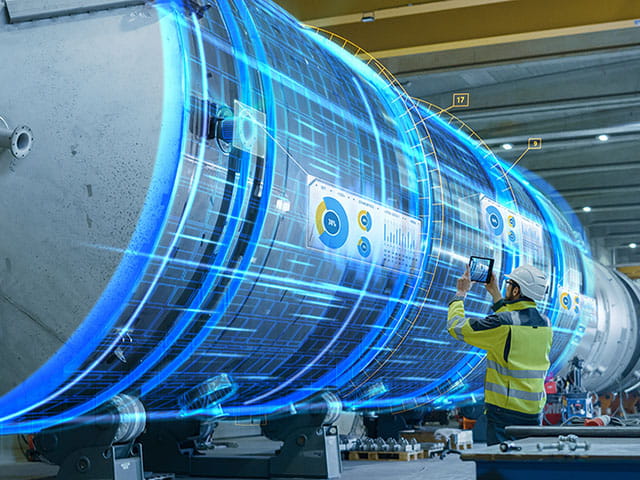 Element Digital Engineering
Utilize modeling, simulation, data science, and other digital solutions to help our customers solve complex problems.
Our team helps you get the most from your assets and products at every stage of the lifecycle to help you to stay ahead of the competition.
Take your business on a digital transformation journey with Element to drive performance, predict future outcomes and solve complex problems.
READ MORE
Our team of over 9,000 Engaged Experts in North America, Europe, The Middle East, Australia, Asia and Africa are ready to help you.