Case Study
Improving Aerodynamic Performance of Angel Trains Rolling Stock

By Engaged Expert
Razvan Apetrei
Digital
Background
Aerodynamics can contribute significantly to vehicle efficiency, with aerodynamic drag contributing to a majority of vehicle energy losses at high speeds. There is considerable interest in aerodynamics in the rail industry, as the reduction of aerodynamic drag is a major factor in improving vehicle fuel efficiency.
The Challenge
Angel Trains, a British rolling stock company, wanted to identify if they could improve the aerodynamic performance of their diesel multiple unit (DMU) train fleet by implementing intercarriage fairings, which are aerodynamic surfaces that eliminate the gaps between carriages.
Some previous studies into train aerodynamics suggested that intercarriage fairings may improve vehicle efficiency by reducing aerodynamic pressure drag originating at the inter-coach cavity.
The Solution
Element Digital Engineering utilized Computational Fluid Dynamics and experience in aerodynamics to assess the performance of a DMU train fitted with a simple intercarriage fairing.
We determined the vehicle drag at a range of speeds representing a typical daily route for the vehicle. By assessing the difference in drag between the original configuration and the intercarriage fairing configuration, we were able to calculate an approximate fuel saving per day for the vehicle.
"Through the modelling completed during this project we were able to assess if costly physical modification and experimentation was worth pursuing on our fleet of trains to bring an environmental and financial benefit to our customers"
Matthew Cooper
Systems engineer, ANGEL TRAINS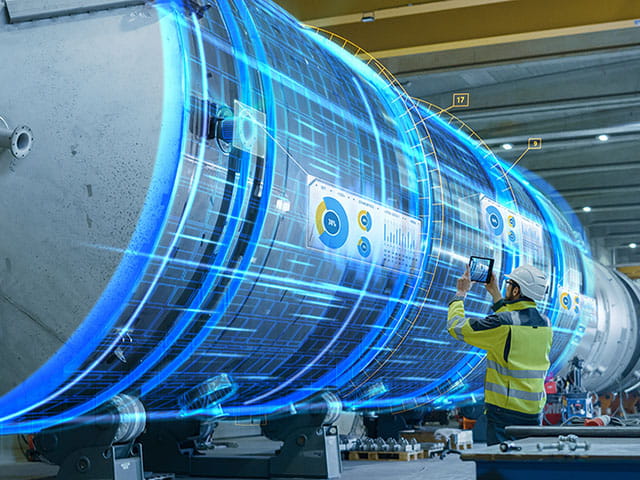 Element Digital Engineering
Utilize modeling, simulation, data science, and other digital solutions to help our customers solve complex problems.
Our team helps you get the most from your assets and products at every stage of the lifecycle to help you to stay ahead of the competition.
Take your business on a digital transformation journey with Element to drive performance, predict future outcomes and solve complex problems.
READ MORE
Related Resources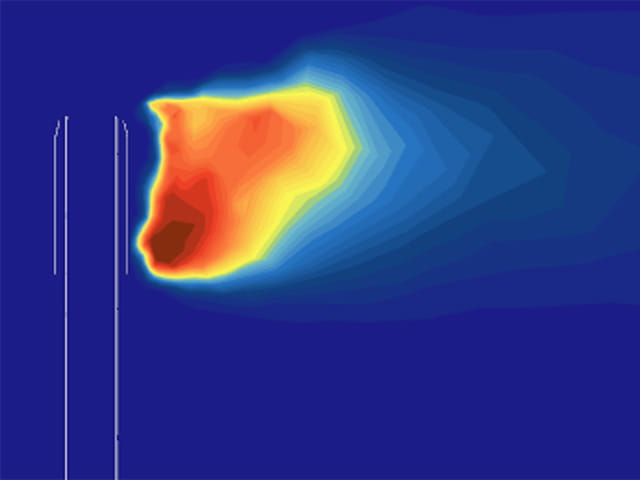 Case Study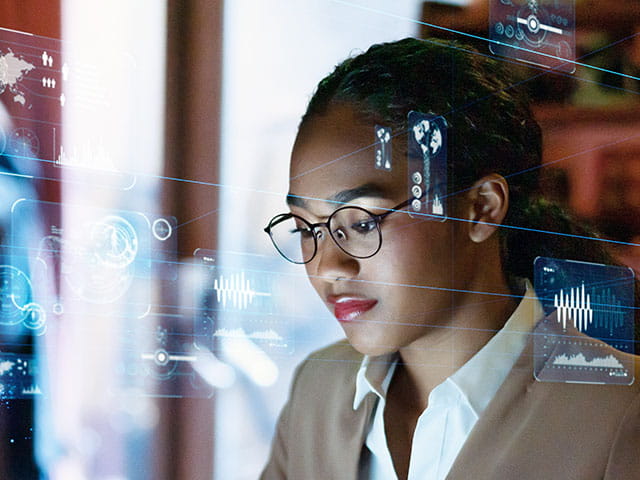 Case Study
Our team of over 9,000 Engaged Experts in North America, Europe, The Middle East, Australia, Asia and Africa are ready to help you.