Case Study
Review into Energy Storage Technologies

By Engaged Expert
Simon Rees
Background
Element Digital Engineering was asked to review the future potential market and technologies in the field of energy storage on behalf of a customer and as part of an early business strategy development and investment decision-making process. The project focused on liquid flow batteries, specifically Vanadium Redox Flow Batteries (VRFB).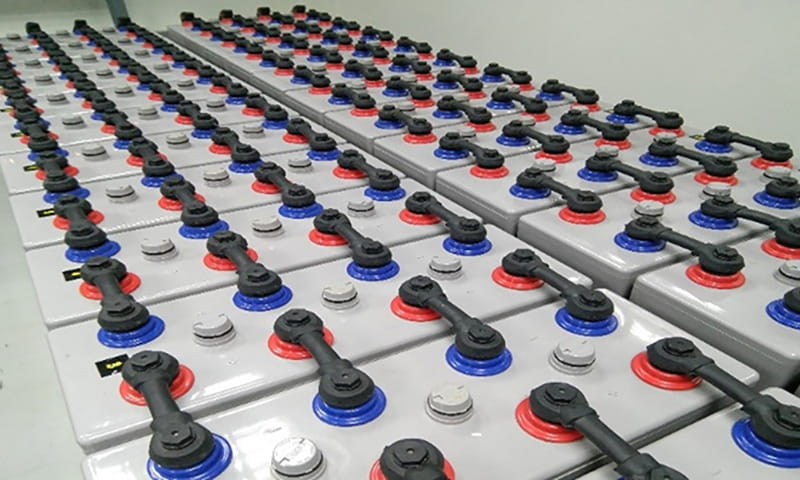 The Challenge
Our client wanted to explore the opportunities related to the expiration of patents on VRFBs. Our team were asked to carry out a techno-economic analysis of the technology, possible markets, and potential costs & returns to determine whether it was in the interest of our client to invest in a VRFB manufacturing plant.
The Solution
We were able to assemble a team of experts who could draw from a unique combination of technical knowledge and commercial awareness to review the current energy storage market and its potential future development. This involved providing a clear understanding of aspects such as current and future market potential, the structure of the market, commercial model evaluation, review of available technology and viability, intellectual property review and funding opportunities.
The Result
The findings were delivered both through close discussion and formal reporting, providing the customer not only with greater insight into the current technical and commercial opportunities but also the risks around the energy storage market and potential changes. This enabled the customer to have full confidence that they had all the knowledge required to make well-informed decisions about the direction and diversification of their business and investment in this developing industry.
To learn more about our work in energy storage, or if you have any questions, contact our team today.
Our team of over 9,000 Engaged Experts in North America, Europe, The Middle East, Australia, Asia and Africa are ready to help you.