White Paper
Risk-based approach to E&L studies for single use manufacturing systems within biopharma

By Engaged Expert
Nick Morley
Download our white paper to discover how extractables & leachables studies can be used to qualify single-use manufacturing systems within the biopharma industry.
There are likely to be a number of changes to a material or component used in the manufacture or storage of drug products, this is especially true when the manufacturing processes involves single use components.
Material changes occur throughout product lifecycles. They can occur for a number of reasons and can either be in or out of the end user's control. Reasons include; suppliers making changes to their materials e.g. as part of process improvements , as part of cost reduction exercises, to improve supply chain security, as part of product rationalization and many more.
When a material or component change is required, there is an important question in the qualification of change, Is it safe?
Download this white paper to learn about this risk of making the material change.
Single-use manufacturing systems biopharma white paper
This free white paper covers the following topics:
Types of material changes and when they can occur
Definition of risk as it relates to extractable and leachable compounds
Types of studies which can inform the risk to patient safety from these changes
Considerations for evaluating available data
For more information about our extractables and leachables studies and consulting services, or to request a quote, contact us today.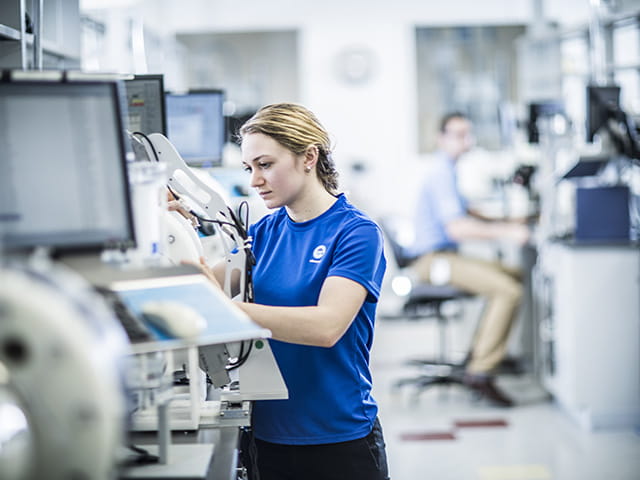 Extractables & Leachables Studies
Element has one of the largest and most experienced extractables and leachables (E&L) practices in the world.
We deliver tailored E&L studies of pharmaceutical, biologic, medical device, reduced risk, combination products and more, in accordance with regulatory expectations.
READ MORE
Our team of over 9,000 Engaged Experts in North America, Europe, The Middle East, Australia, Asia and Africa are ready to help you.