Chain of custody certification gives independent verification that timber and timber goods originate from responsibly managed forests. It shows that the material is tracked through every stage of the supply chain.
Maintaining a certified chain of custody system provides assurances that products are sourced and manufactured following globally recognized ecological, social and economic standards. For a product to qualify, it needs to be certified through the Forest Stewardship CouncilTM (FSC) or the Programme for the Endorsement of Forest Council (PEFC). Element's market-leading team of certification experts, BM TRADA can help with this.
Benefits of FSC and PEFC certification
Having your system independently certified by BM TRADA demonstrates to your customers your commitment and responsibility to the supply chain.
Specifically, certification will provide:
Access to new markets
Compliance with legislation
Enhanced business reputation
Use of the FSC or PEFC certification trademark
Assurance to customers that they are contributing to environmental conservation and economic stability
Who needs FSC and PEFC certification?
Certification applies to all companies who process, manufacture or trade in timber or timber-derived products.
For more information on FSC and PEFC certification, contact our experts at BM TRADA today.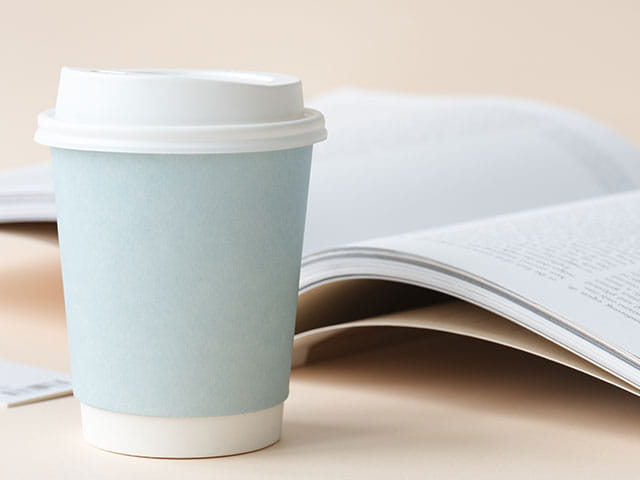 fsc and pefc certification
Forest Stewardship Council Certification (FSC Certification)
FSC is an international non-profit organization that guarantees to your customers that FSC certified products have come from a forest supply chain that has been managed responsibly. The FSC trademark allows consumers throughout the world to recognize products that support the growth of responsible forest management.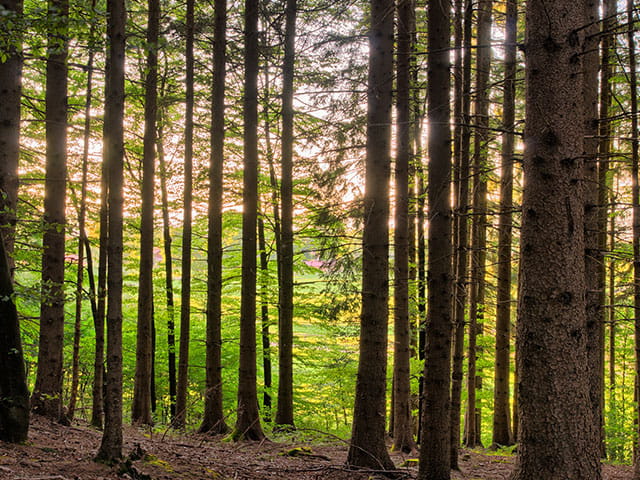 FSC and pefc certification
Programme for the Endorsement of Forest Certification (PEFC Certification)
PEFC is an international, non-profit, non-governmental organization that promotes sustainable forest management. PEFC works through the forest supply chain to promote good practice and ensure forest products are produced with respect for the highest ecological and ethical standards.
Our team of over 9,000 Engaged Experts in North America, Europe, The Middle East, Australia, Asia and Africa are ready to help you.