In conjunction with concrete coring, Element is now offering complete services for electrical conduits and mechanical upgrades. These services help eliminate the need for a second supplier or mobilizing your own crews after-hours. In addition, our methods are a safer and more efficient alternative to a traditional X-ray.
Element has recently expanded its capabilities for ground penetrating radar (GPR) imaging services that will save you both time and resources. Industrial, commercial, and renewable energy projects across the country have successfully utilized these new GPR capabilities.
Benefits Include:
∙Imaging concrete without stopping construction or utilizing a second shift
∙One technician rather than the traditional team introducing cost savings and efficiency
∙Scans at-grade to locate any elements that you want to avoid
∙Preserves tendons and structural steel by quickly and efficiently locating existing elements
∙Coring locations for electrical conduits and mechanical installations
Coring an existing concrete slab is often necessary for renovations and new construction. When doing so, avoiding the striking rebar and electrical conduits can help prevent costly mistakes.
Engaging GPR services is a must to preserve time, avoid extensive repair, and keep your project on schedule. Element's well-trained and experienced construction materials technicians can help in the inevitable event of having to core existing slab, and further, provide our on-site coring crew to core drill your slab. Contact our experts today to not only save you time and money but ensure that your projects are completed efficiently.
To learn more about our testing and how we can help, complete the form below.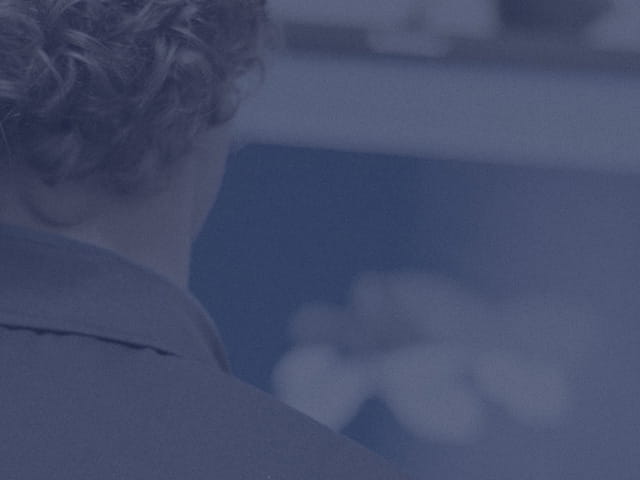 Request a Quote
Our team of nearly 6,700 Engaged Experts working across North America, Europe, The Middle East, Australia, Asia and Africa are ready to support you.