Element's full-scale pipeline fatigue testing facility performs fatigue testing on steel catenary risers in our laboratory and on-site at the point of fabrication. Our testing containers can quickly be mobilized to various locations, making Element both flexible and faster than any other testing provider on the market.
Steel catenary risers are subject to material weakness, particularly weld fatigue in harsh offshore environments. We help pipeline, riser, and welding producers, constructors, and contractors to ensure that welds remain intact when fluids are transferred from the sub-sea wellhead to the oil production platform or shore.
Our testing containers are equipped with dual overhead cranes to allow for the secure transport of test strings in and out of the testing chamber. During the test, we can qualify welding procedures and calculate and control the weld stress, pipe strain, pressure, temperature, and test cycles, with remote CCTV and monitoring for improved safety.
As the largest, independent provider of Energy sector testing worldwide, Element has the experience, capability, and expertise to deliver large-scale welding and fatigue projects for offshore pipelines from our state-of-the-art laboratories around the world.
Fatigue of steel catenary risers
Element can test strings comprising of complete pipe sections with production standard girth welds. We identify fatigue loading as a result of wave motion, tidal flow, and vortex-induced vibration. Our advanced equipment ensures:
Test strings are quickly mobilized to site for testing
Dual overhead cranes reduce overhead lifting
Enhanced security and safety through external workstations and CCTV controls
Controlling and monitoring the fatigue test
Element's state-of-the-art software performs accurate measurements and inspections during the fatigue test on the catenary riser:
Automatically adjusts motor frequency to match the stress target
Provides real-time conversion of strain measurements into weld stresses
Detects and compensates for damaged or disbanded strain gauges
Continuously monitors pipe strain, temperature, and test cycles
Allows for user-configurable periodic logging of the test  Set parameters including peak-to-peak and full strain cycles
Stops the test in the event of sample rupture (pressure drop and water sensor), loss of pneumatic pressure, hardware failure, or when cycle target is reached.
 To find out how our Energy experts can advise on riser fatigue, or to request a quote, contact us today. 
weld fatigue testing of steel catenary risers
Standards we test to
There is no specification or standard to cover riser fatigue testing. Client requirements typically determine the tests. The design assumptions are generally expressed as particular design curves given in standards and recommended practices covering resistance to fatigue in steel structures such as DNVGL-RP-C203, BS7608, API RP2A-WSD or UK DoE Offshore installations: guidance on design, construction, and certification. Element has fatigue tested pipeline girth welds for conformance to the design lines in all these documents.
Ready to request a quote?
Our deliverable is certainty - high quality data, test reports and certificates that you can absolutely rely on when making decisions about your materials and compliance. Engage with an expert today.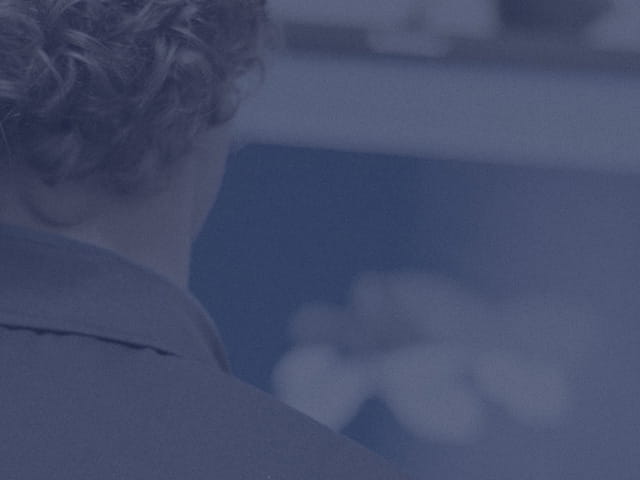 Our team of over 6,700 Engaged Experts in North America, Europe, The Middle East, Australia, Asia and Africa are ready to help you.