As a leading provider of chain of custody certification, BM TRADA delivers UTZ certifications to help producers demonstrate the sustainable farming of their cocoa, coffee, and tea products.
The UTZ Certified program protects the environment and farming communities while helping to safeguard the long-term sustainability of supply.
It sets standards for the responsible production and sourcing of cocoa, coffee, and tea, which ensures safe and healthy working conditions including no child labor, good agricultural practices, and the protection of the environment.
The certification system is based on a strict Code of Conduct that covers social and economic criteria for responsible farming.
This is coupled with chain of custody requirements and an advanced track and trace system that links products back to certified growers, providing assurance of the integrity of the product from producer to consumer.
BM TRADA's UTZ Certification Services
Element's market-leading team of certification experts, BM TRADA provides certification against the UTZ Code of Conduct and chain of custody standards to all companies in the supply chain that own and handle the production of cocoa, coffee, and tea products and want to make UTZ certified claims.
Having your chain of custody system independently certified by our experts gives your stakeholders confidence that you are committed to responsible agricultural production and sourcing, ensuring your supply chain does not harm the environment nor exploits the workforce.
For more information about our UTZ certified services or to let us know how we can help you manage your UTZ certification requirements, contact us today.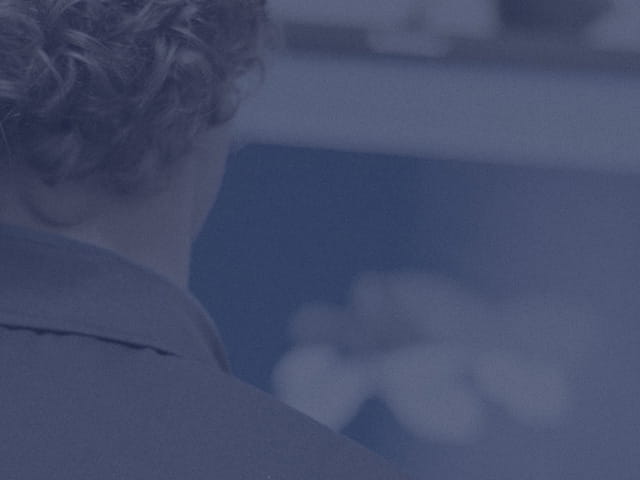 Our team of over 6,700 Engaged Experts in North America, Europe, The Middle East, Australia, Asia and Africa are ready to help you.