Element's network of accredited soil testing laboratories can help you meet global regulatory requirements.

Element's team of agricultural soil testing experts use the latest technologies to deliver a comprehensive range of soil testing and analysis services that measure the soil's ability to supply essential nutrients and quantify important factors, including pH, nutrient deficiencies, toxicities or organic matter content and in the process help you understand your performance against environmental best practice and regulatory benchmarks.

We analyse soils, marine sediments and leachates, investigate the levels of nutrients and contamination in green or brown field sites, including waste from processes such as mining, quarrying or drilling.

Our experts provide advice on environmental sampling regimes and test methods and regularly provide expert analysis across the full spectrum of tests including volatile and semi-volatile organic compounds, metals, petroleum and oil-based compounds.

In addition to environmental soil testing, we also help our agricultural customers achieve maximum crop quality and revenue by bringing an understanding of soil fertility, nutrient content and any presence of potentially harmful organisms.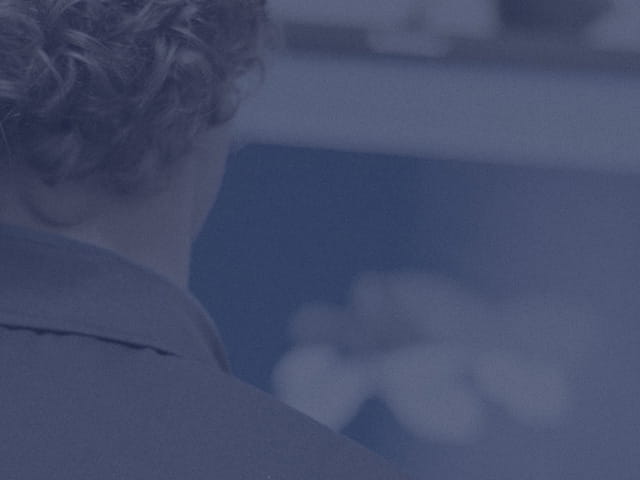 Our team of over 6,700 Engaged Experts in North America, Europe, The Middle East, Australia, Asia and Africa are ready to help you.