Although numerous quarrying and mining operations are underway, the mineral resources are still relatively untapped. 
Element offers a full-suite of ore and minerals analysis testing for the mining sector. We offer a wide range of in-house testing services that can help mining companies, and ore exporters to quickly and efficiently analyze mining targets and metal deposits.
Testing services
Element provides an array of services, including:
The analysis reports generated during the exploration stage form the basis of resource estimation within a given area that, in turn, can assist the extraction plan of the mining company.
Materials we test
Minerals we can test for include:
Iron Ore
Chrome Ore
Cement & Gypsum
Limestone
Dolomite
Manganese Ore
Ferrochrome
Clay
Copper Ore
Gold
The Element advantage
Element is renowned for delivering high-quality testing services within the challenging mining environment. Our ISO 17025 minerals analysis laboratories host the latest equipment that provides results to our customers quickly and accurately. For more information on our service, contact our experts now.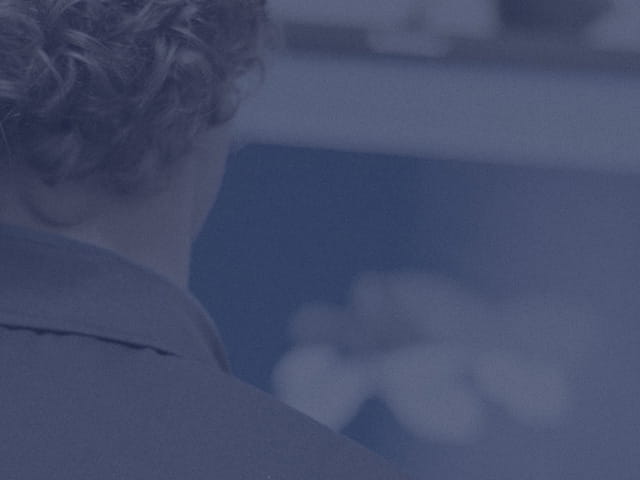 Our team of over 5,000 Engaged Experts in North America, Europe, The Middle East, Australia, Asia and Africa are ready to help you.