Helping you navigate the often complicated path to compliance, our medical device regulatory experts provide you the guidance you need to market medical devices in countries around the world. We leverage our certification and technical expertise to give you confidence in both your products and the compliance process.
Medical device regulation is dictated by country, as well as by product type. The requirements for electrical products, for example, can be vastly different from implantable devices or home health products. We provide a full suite of services to ensure that you remain in compliance, no matter where you plan to market. 
Our Medical Device Regulatory Services
We understand that producing a great product is only one part of the development process. We use our experience in medical device regulatory affairs to ensure that all of the requisite documentation, certifications and compliance requirements for your product are complete, and help you complete any registrations or legal filings required for your medical devices.
Our certification and regulatory experts understand the challenge of developing medical products for global export and assist you in achieving increased speed to market, resulting in successful product launches. 
We assist with multiple aspects of your project, including:
Documentation and procedure review
Product registration support
Design guidance and gap analysis
For those that need guidance on the regulatory requirements for a particular product, we can provide Early Stage Qualification (ESQ®) services to support them through the testing and approval of their products and components.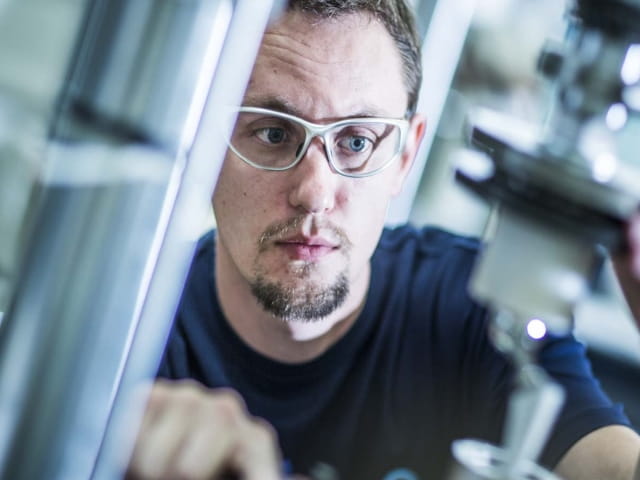 Medical Device Regulatory Affairs
Additional Medical Device Services
In addition to medical device regulatory guidance, we provide testing and certification services for a wide variety of medical devices and products. 
Some of our testing services include:
Ready to request a quote?
Our deliverable is certainty - high quality data, test reports and certificates that you can absolutely rely on when making decisions about your materials and compliance. Engage with an expert today.
More details
Other Product Qualification Testing Services
---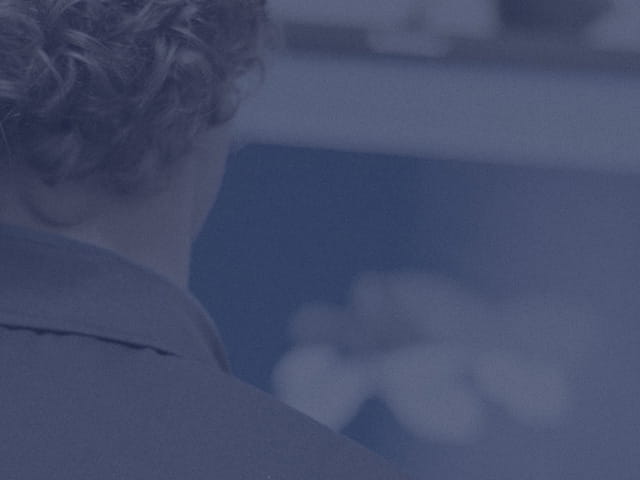 Our team of over 5,000 Engaged Experts in North America, Europe, The Middle East, Australia, Asia and Africa are ready to help you.