Element's SAR testing services help you meet product safety and compliance requirements with RF exposure limits for markets around the world including the US, Canada, Japan, Korea and Europe. 
Defined as the measure of radio frequency (RF) energy absorbed by the head or body, Specific Absorption Rate (SAR) is carefully regulated by government institutions. Many countries around the world have developed SAR safety guidelines to limit the amount of RF exposure of devices used within 20 cm (7.8 in) of the head or body. We can help you determine the specific absorption rate of a product and ensure that the rate is below-accepted standards for safe exposure.  
Element provides testing and certification services for your products, including those with SAR requirements.  
We regularly carry out RF exposure assessments for a wide range of products including 2G/3G/4G/LTE/5G cellular phones, WLAN, PDA's, laptops, Bluetooth, Zigbee, implantable and body-worn devices. 
We offer RF exposure and SAR testing services according to the latest standards and specifications around the world to support you with gaining approvals for CE marking for EU, FCC for US, ISED for Canada, MIC for Japan, and RRA for Korea. 
When working with Element, you benefit from the latest SAR technologies, fast turnaround of tests, and access to a global network of expertise.
Our Specific Absorption Rate Testing Services
Specific Absorption Rate (SAR) Testing
DASY5 system: the latest technology in SAR testing
Our experts use the latest technology to ensure confidence in your results. Equipped with probes, tissue simulants, and phantoms (simulated human tissue for testing), we can evaluate wireless devices operating from 300 MHz – 6 GHz. For projects with additional requirements, we also use a variety of call boxes to support all cellular operating modes up to LTE.
Specific Absorption Rate (SAR) Testing
SAR testing guidelines
As part of the equipment authorization process, manufacturers are required to ensure that their devices comply with these exposure limits.
The SAR limit for the general population in US and Canada is 1.6 watts per kilogram (1.6 W/kg). The SAR limits are regulated by 47 CFR Part 2, section 2.1093 in the United States. The European Union and many other countries have a SAR limit of 2.0 W/kg. Council Recommendation 1999/519/EC governs the RF exposure and SAR limits in the European Union. Our global approvals experts are knowledgeable about the product safety requirements of countries around the globe. If you are looking to perform SAR testing for multiple countries, or are seeking specific certifications for foreign markets, our team will support you with the administrative and technical assistance you need to certify your products on time and on budget.

More
Less
SPECIFIC ABSORPTION RATE (SAR) TESTING
The Element advantage
With years of experience providing testing and certification to the telecoms industry, we are experts at providing accurate, dependable results that fit your budget and your deadlines.
We are one of a handful of labs around the world that provides comprehensive Specific Absorption Rate (SAR) testing, making us the ideal testing partner for telecoms device certification. Element can help you design a custom test plan tailored according to your device that mitigates the risks of noncompliance and ensures product safety while meeting the customer and target market requirements.
More
Less
specific absorption rate (SAR) Testing
Standards We Test To
Europe
EN62369-1:2009
EN 50360 (2001)

EN 62209-1 (2006)
IEC 62209-1 
IEC 62209-2 (2010) 
EN 50364 (2001)

EN 50371 (2002)
North America
IEEE Standard 1528 (2013)

IEC 62209-2 (2010)

IEC 62209-1 (2016)

RSS-102, Issue 5

Safety Code 6: Health Canada's Radiofrequency Exposure Guidelines
Our Consumer Product Compliance Services
---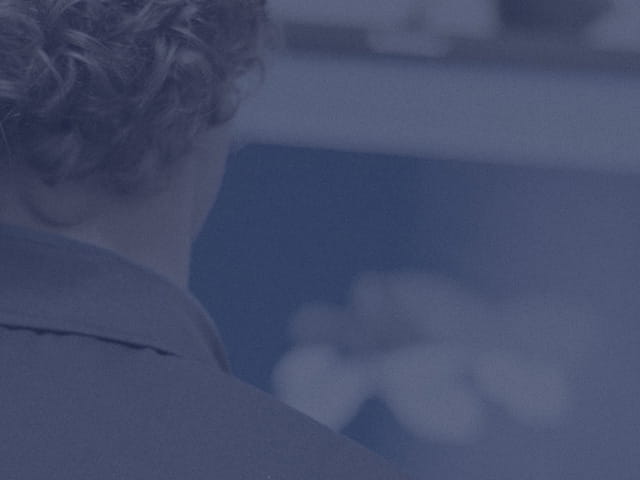 Our team of over 6,700 Engaged Experts in North America, Europe, The Middle East, Australia, Asia and Africa are ready to help you.