Case Study
Did you know Element tested the Winchcombe meteorite?
You may have recently noticed excitement sweeping across the news, on account of the Winchcombe meteorite. Element played a part in discovering the meteorite's unique properties.
What is the Winchcombe meteorite?
The Winchcombe meteorite is a piece of rock or metal that has fallen to the earth's surface from outer space. It has caused a stir due to containing water and organic molecules, making it the first of its type ever to be recovered in the UK and consequently shedding light on the birth of the solar system.
How old is the Winchcombe meteorite?
It is a 4.6-billion-year-old space rock that plummeted its way to the Cotswold hills of Gloucestershire last year.
How Element assisted with testing
Our very own Mark Perkins, Senior Applications Chemist at Element Cambridge Life Sciences, UK, played a part in discovering the meteorite's unique properties. When contacted by a customer interested in running a 15mg sample in the lab's automated Selected Ion Flow Tube Mass Spectrometer (SIFT-MS), Mark facilitated the test to see what was inside. He was looking for small organic compounds such as aldehydes and ketones when heating the sample, which if found, would support the idea that meteorites brought important chemical components to Earth when it was formed.
Our testing confirmed the presence of these molecules, providing an additional puzzle piece for this new discovery to take off.
Detailed findings
The full, detailed findings can be found published in Science Advances, titled: The Winchcombe meteorite, a unique and pristine witness from the outer solar system. The research article takes the opinions and expertise of over 100 scientists and chemists, compiled over 18 months. As well as being published, the story received widespread media attention in popular publications including The Guardian, BBC News, and Space.com, to name a few.
If you would like to find out more about how we can help with your testing requirements, contact our experts today.
Related Resources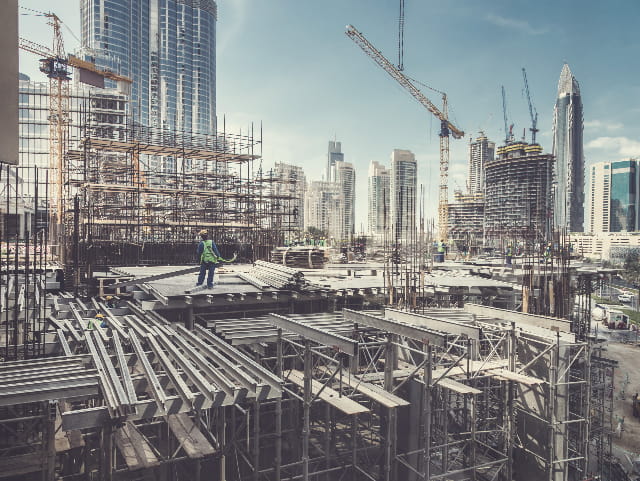 Article
White Paper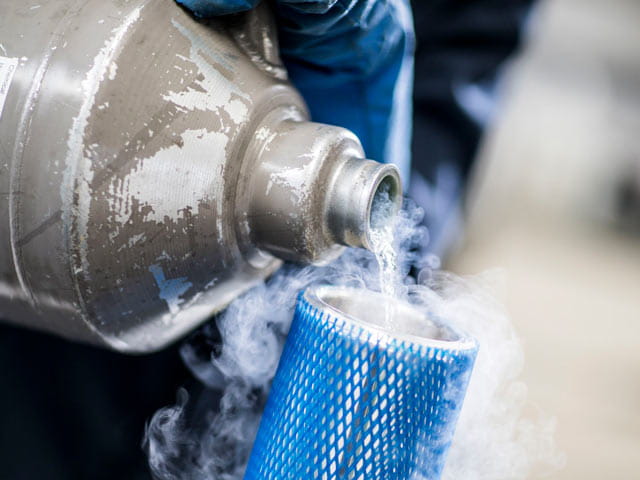 Article
Our team of over 9,000 Engaged Experts in North America, Europe, The Middle East, Australia, Asia and Africa are ready to help you.