As new and innovative products are being designed for the IoT market, the need for zigbee protocol testing and certification is increasing. Element is a long-standing partner of the zigbee alliance and is the ideal partner to advise and assist with testing, certifying and launching your zigbee products.
Our testing facilities in the US and UK support manufacturers and developers of electronic devices with guidance, pre-testing and testing for zigbee certification. 
Element's Engaged Experts have been actively involved in the development of many zigbee specifications, including zigbee 3.0 and are members of the zigbee Technical Committee, the zigbee PRO TSC and the zigbee Expert Panel.
As a fully authorized zigbee test house, a Notified Body for radio, EMC and safety testing in Europe, and a TCB for the FCC, we can assist with navigating the legal regulations of the global market, and attaining a zigbee alliance certification. 
Global market access 
As a leading testing provider for IoT technologies and global market approvals, Element is a single-source provider for comprehensive zigbee testing and certification services. With high levels of knowledge and expertise in approvals and regulations for over 150 countries around the world, you can trust Element to support you in taking zigbee products to new markets quickly and confidently.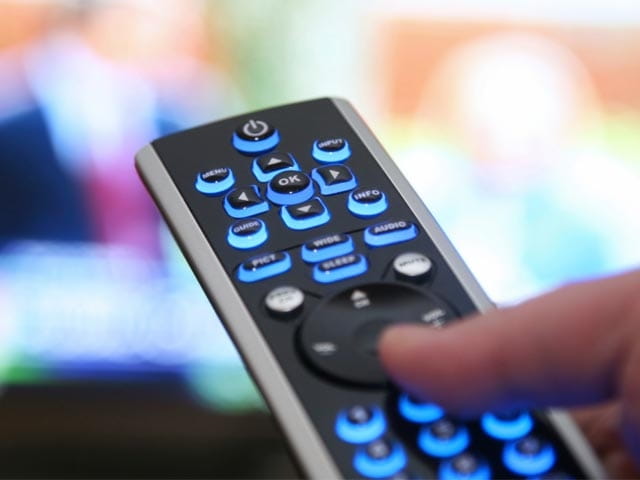 Resources
Zigbee 3.0 Certification Takes Over
Read more about the Zigbee 3.0 Certification Program for the zigbee products intended for the home automation and lighting market.
Our Consumer Product Compliance Services
---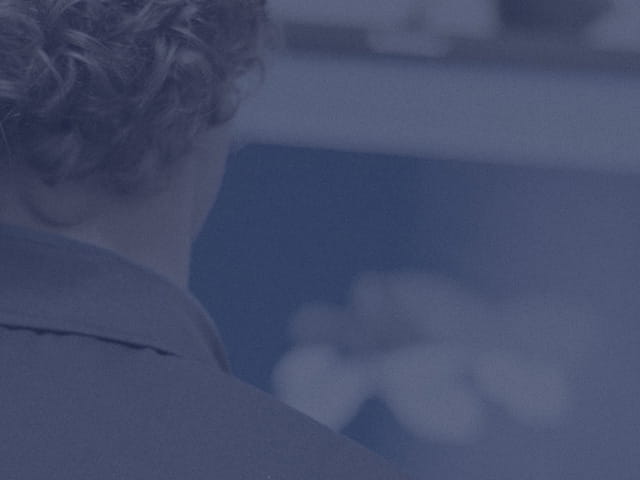 Our team of over 6,700 Engaged Experts in North America, Europe, The Middle East, Australia, Asia and Africa are ready to help you.