Wasy brings with him over 15 years of industry experience in computational analysis across a range of industries including oil & gas, transportation, heavy machinery and life sciences.
Industry experience
After graduating with a bachelor's degree, Wasy entered the heavy equipment industry with Tata Hitachi (JV of Tata Motors and Hitachi Construction Machinery) as a Quality Assurance Engineer for the assembly line and commissioning stages.
Wasy pursued his interest in thermo-fluid sciences during graduate studies leading to the development of a computation framework to study sliding bubble heat transfer and the development of an FDA-approved non-invasive medical device to assess human vascular function.
Upon completing his doctorate, Wasy joined the oil and gas industry in Houston. He worked in the design of risers and offshore structures before moving into an advanced computational analysis role for a wider range of industries.
Wasy is based in the Houston office of Element Digital Engineering but works closely with the technical staff in the UK Digital Engineering offices.


Career highlights
CFD of Multiphase Flows and Turbulence
Fracture mechanics web tool development (Flaw IQ)
Medical Device development (VENDYS endothelial function monitoring technology)
Lecturer for Intro to Mechanics (University of Houston)
Industry training facilitator for fracture mechanics, fatigue, and failure analysis, (clients include Dril-Quip and Los Alamos National Lab)


Specialisms
Thermo-fluid sciences
Fracture Mechanics
Professional qualifications
Master of Science and Ph.D. Mechanical Engineering
Bachelors in Mechanical Engineering with Distinction
Hugh Scott Cameron Award, ASME South Texas Section
Memberships
Sector Expertise
Oil & Gas
Marine/offshore dynamics
Transportation & heavy machinery
Life & clinical sciences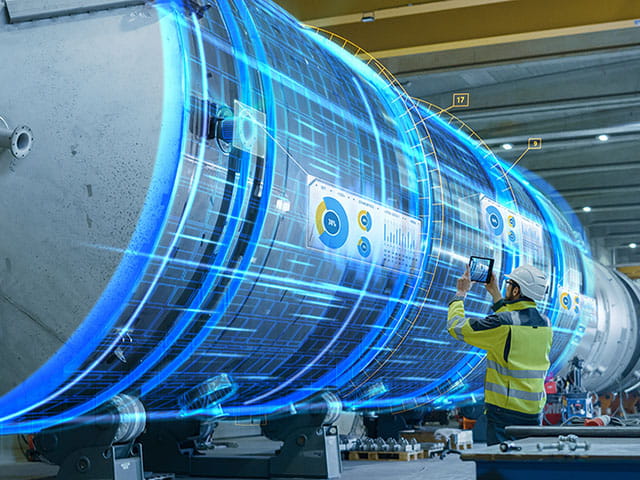 Element Digital Engineering
Utilize modeling, simulation, data science, and other digital solutions to help our customers solve complex problems.
Our team helps you get the most from your assets and products at every stage of the lifecycle to help you to stay ahead of the competition.
Take your business on a digital transformation journey with Element to drive performance, predict future outcomes and solve complex problems.
READ MORE
Our team of over 9,000 Engaged Experts in North America, Europe, The Middle East, Australia, Asia and Africa are ready to help you.