Our team of over 9,000 Engaged Experts in North America, Europe, The Middle East, Australia, Asia and Africa are ready to help you.
Make an inquiry today
In March 2013, Delsen Testing Laboratories was acquired by Element Materials Technology and integrated into the Element network, formally rebranding to Element Los Angeles in October 2014.
The joining of Delsen Testing Laboratories and Element Materials Technology strengthens our company's position as the largest, dedicated testing group specializing in Materials Testing and Product Qualification Testing operating in the USA and significantly enhances the breadth, depth and geographic reach Delsen clients now can access as part of the Element global platform.
Why Element?
Our new parent company, Element, chose the name because it captures the role our customers have said we play for them, testing and technical expertise with engaged customer service. And, we hope it signals our efforts to see the big picture without losing sight of the important details at hand.
This change marks an important milestone as we expand our services, grow our capabilities, and continue to be your mission critical testing partner.
The people you know and service you trust
Know that Element is everything we've been, only better. While our name has changed, one thing that will not: our commitment to you, our customer. We'll continue to strive to be your critical element for success.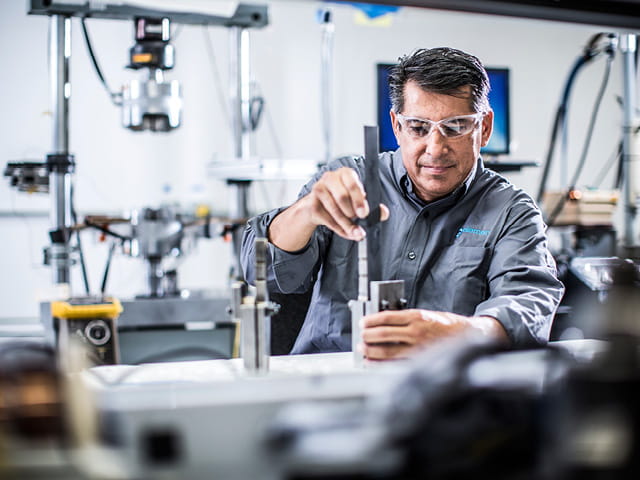 services
Polymer Matrix Composite Testing
Element utilizes thermal analysis techniques to characterize polymers and composite materials. We are able to determine glass transition temperatures (Tg), melting points, heat of fusion and other critical thermal properties.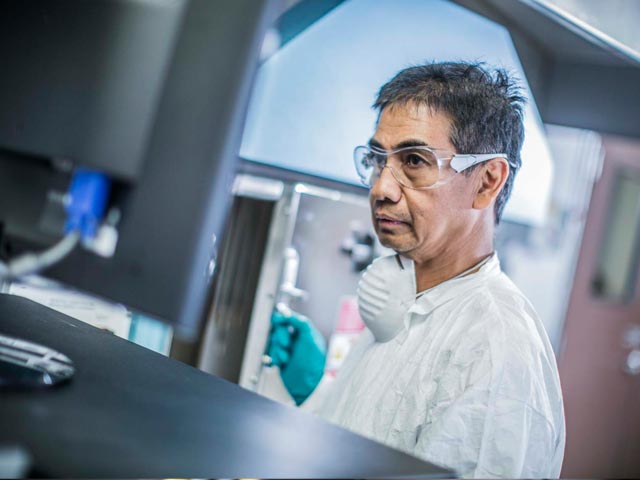 services
Aircraft Interior Flammability Testing
Element's FAA, Airbus and Boeing approved flammability lab specializes in providing flammability testing for the aircraft interiors industry. On-staff FAA DER provides added assurance. All projects include a complete test report.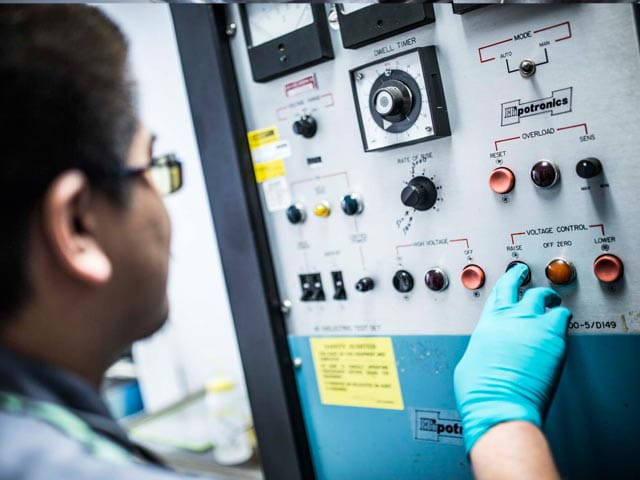 services
Electrical Testing
Careful measurement of dielectric properties is critical to the performance of modern electronics, satellite and aerospace systems.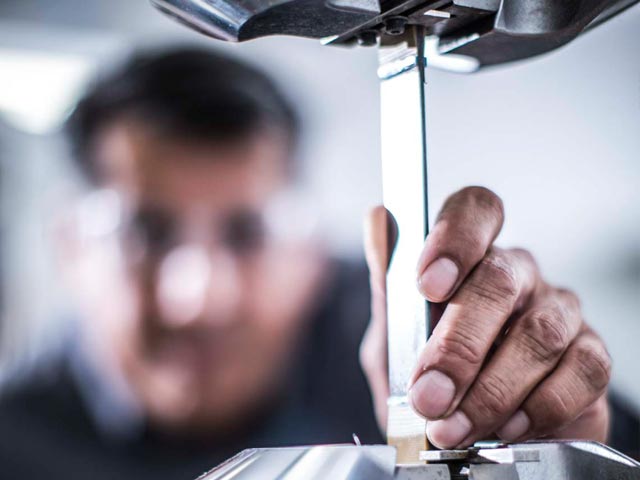 services
Polymer Mechanical Testing
The polymer testing experts at Element Los Angeles can generate important data about your materials through mechanical testing.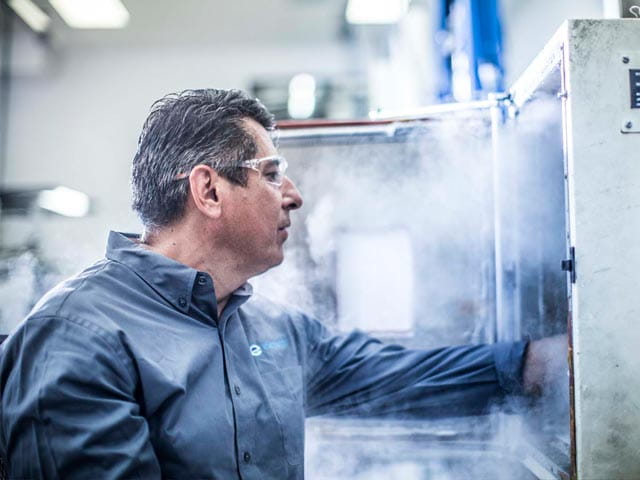 services
Environmental Climatic Testing
Element can simulate a wide variety of environmental conditions to recreate those encountered by products, parts, test components, or systems in field use.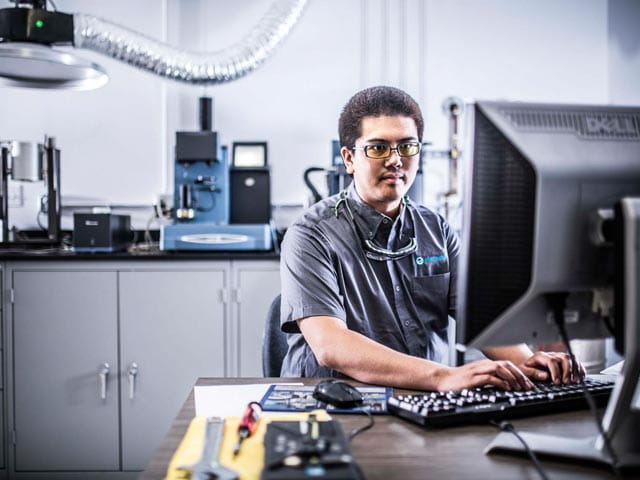 services
Dynamic Mechanical Analysis (DMA)
DMA is a powerful analytical technique for investigating the temperature and frequency-dependent behavior of polymeric materials.
services
Thermogravimetric Analysis (TGA) 
Element's polymer testing lab performs TGA, an analytical technique where a small sample is continuously weighted while heated.