Element's contaminant detection and analysis allow rapid identification of unknown particulate contaminants in pharmaceuticals, a critical part of ensuring patient safety, maintaining the high quality of your product and ensuring regulatory compliance.
The Food and Drug Administration (FDA) mandates that contaminants in products and process streams are immediately and thoroughly investigated. Particulate identification allows you to distinguish potential sources of unknown foreign materials (including raw materials, materials from manufacturing, filling and packaging lines), thus avoiding any contamination issues.
Element's materials laboratory is equipped with advanced tools to assist in contaminant detection and analysis. Our team of seasoned experts can quickly and thoroughly assess your particular product or manufacturing issue applying a stepwise and fine-tuned approach, successfully identifying the source of any foreign particulate matter.
Our pharmaceutical contaminant analysis services include:
Light microscopy with image analysis to show particulate size, shape, morphology, and color
Micro-Fourier Transform Infrared (Micro-FTIR) Spectroscopy, Raman spectroscopy, and a large FTIR spectral database
Scanning Electron Microscopy (SEM) coupled with Energy Dispersive X-Ray Spectroscopy (EDS) to understand particle morphology and elemental profiles of unknown particulate, backscattering, 3D imaging available
Chemical analysis including quadrupole/time of flight tandem mass spectroscopy (Q-TOF) and Nuclear Magnetic Resonance (NMR)
Physical characterization, particle sizing, particulate matter counting, surface area, mechanical testing, X-Ray diffraction
The Element advantage
Element undertakes a comparison of unknown particles against suspect reference materials (mixing blades, rubber gaskets/O-rings, lubricants) to confirm suspect sources of contamination. This provides our customers with opportunities to improve their processes. We have a track record in successfully supporting manufacturer's modifications of their processes to prevent contamination issues, up to and including full process revalidation studies.
Our contaminant and particulate identification team work closely with you at all stages of analysis, including gathering background information and following up with you to review the data and micrographs when you receive your report. We also offer remote SEM sessions, which can be particularly useful for collaborative problem solving, especially if your in-house experts have knowledge of the suspect materials.
Our instrumentation and processes are Good Manufacturing Practice (GMP) compliant, so you can be assured that the data supplied in our investigations is robust and suitable for regulatory submission.
To learn more about pharmaceutical contaminant analysis, or to speak with one of our experts, contact us today.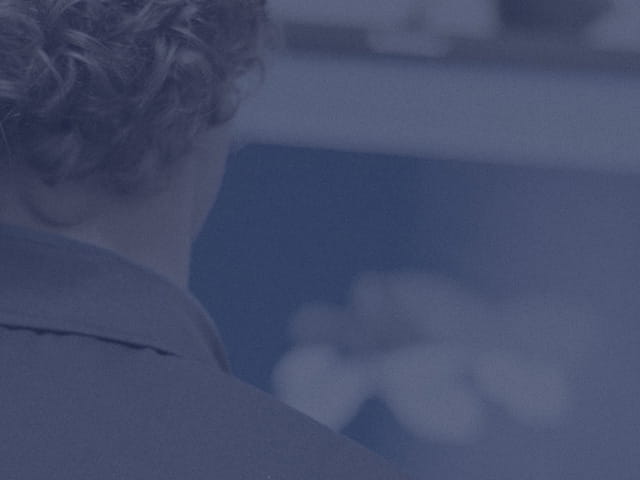 Our team of over 5,000 Engaged Experts in North America, Europe, The Middle East, Australia, Asia and Africa are ready to help you.