Element's speciation analysis make drugs safe, identify the quantities and concentrations of individual species in a sample to provide you with a more informed understanding of the health related impact associated with a particular sample.
The testing of trace metals in drug products, drug substances, biologics, dietary supplements, and medical devices is critical to determine the toxicity of a material and to predict its interactions with other compounds.
Metals like arsenic (As), mercury (Hg), selenium (Se) and chromium (Cr) have very different toxicities depending on their oxidation state.
Element offer a range of speciation analysis to determine whether your product has toxic forms of these elements or if it is safe for distribution.
Our speciation programs
Determining organic vs inorganic arsenic in algae and seaweed supplements
Measuring inorganic selenium in organoselenium pharmaceuticals
Verifying the absence of As(V) in As(III) raw materials
Performing analysis of highly toxic hexavalent chromium in environmental samples and nutritional supplements.
The Element advantage
We provide advanced metals speciation analysis that cover diverse fields including environmental samples (air, soil, and water), raw materials testing, pharmaceuticals, and nutritional supplements.
State-of-the-art Ion and Liquid Chromatography, coupled with Inductively Coupled Plasma - Mass Spectrometry (ICP-MS) or with post-column reaction techniques, allow us to provide high-quality results.
For more information about our speciation analysis or to request a quote, contact us today.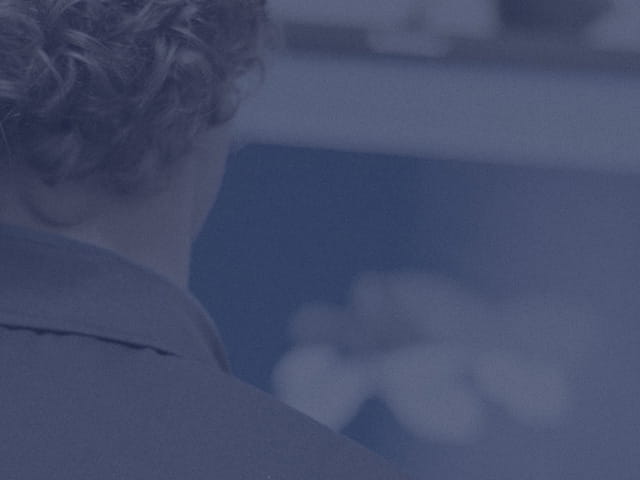 Our team of over 5,000 Engaged Experts in North America, Europe, The Middle East, Australia, Asia and Africa are ready to help you.