Video
On-demand webinar: UKCA Update – What are the latest rules?
UKCA - What does it mean for manufacturers? What do I need to implement to use the mark? How should manufacturers prepare for the outcome of Brexit and the end of the Brexit transition period?
Simon Barrowcliff, General Manager - Certification & Approvals at Element, will deliver guidance on the UKCA Mark, reviewing the procedures for products in the ITE, Wireless, IoT, and medical device industries, and what this means for those in the development stages as well as those with existing products already on the market. He will focus on the following:


The updated rules for the UKCA mark and how they impact manufacturers


How the UKCA mark is used


What should be considered at the R&D stage of the product journey


When the UKCA mark will be mandated and what happens next 


To learn more about the UKCA update, complete the form below and access our full video recording.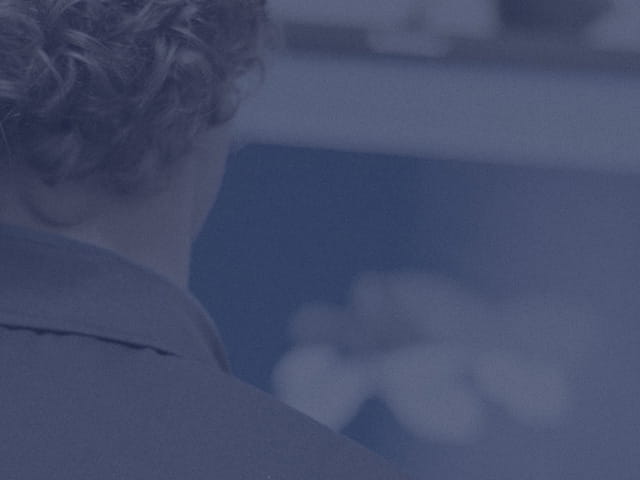 Our team of over 5,000 Engaged Experts in North America, Europe, The Middle East, Australia, Asia and Africa are ready to help you.