Across Element's laboratories in the US and UK we provide environmental testing including vibration, shock and climatics as well as environmental compliance testing.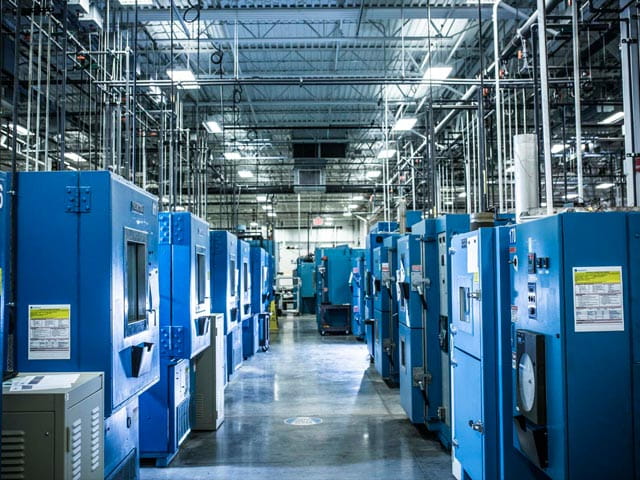 Vibration, Shock and Climatics
Element's product testing laboratories in the US, UK and Asia provide comprehensive capability and capacity in the areas of vibration testing, shock testing, climatics and environmental simulation.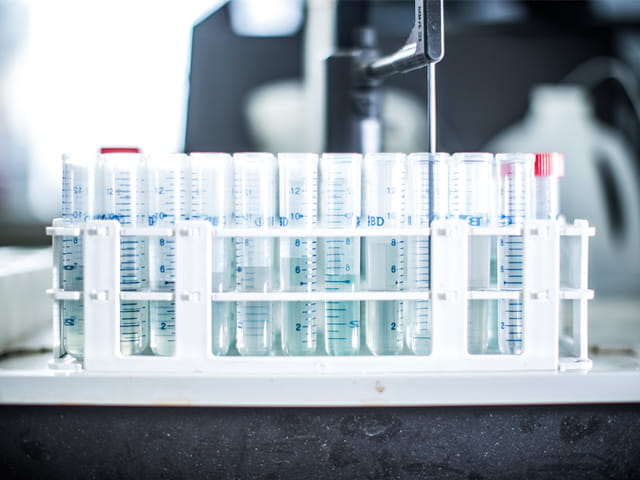 Environmental Compliance
Element's environmental compliance laboratories provide analytical services including analysis of wastewater, stormwater, drinking water, hazardous waste classification, whole effluent toxicity testing and RoHS testing.
White paper
White Paper: Interpreting Irrigation Water Analysis
The concentration and composition of dissolved constituents in water combined with the amount of water used determines its quality for irrigation. Crops vary in their tolerance to various components of irrigation water. Soils also vary in their capacity to resist adverse changes due to components of the water. A comprehensive water analysis will indicate its suitability for irrigation use. 
Learn how to interpret irrigation water analysis by downloading this white paper. 
Nucleus Article
Lead in Soil
At high concentrations, lead is a potentially toxic element to humans. However, lead is a naturally occurring element in soil. Learn more about lead in soil by downloading this white paper. 
WHite Paper
White Paper: Interpreting Water Analysis for Livestock Consumption
Farm animals can consume as much as two to five times water as dry matter. It is therefore important that the source of that water is pure and free from chemical contamination. A comprehensive water analysis will indicate its suitability for livestock use. Download this fact sheet to read explanations of some of the parameters commonly tested in livestock water and some interpretive guidelines
Nucleus Article
Zero Headspace
Learn more about the procedure for the 40 ml vials used to collect aqueous samples for volatile organic analysis by downloading this white paper. 

Request a Quote
Our team of nearly 2,000 Engaged Experts working across the USA, Europe and Asia are ready to support you.
Request a Quote