As wireless technology continues to advance, the number of consumer and industrial radio products is increasing exponentially. Wireless coexistence testing measures how multiple electronics interact in a single environment, helping manufacturers create effective products in increasingly crowded bandwidth.
Our wireless coexistence experts help ensure that your products are assessed to FDA and FCC requirements, and are compatible with a range of additional wireless devices. From medical equipment to personal devices, we have the expertise and experience to help you gain compliance quickly and easily.
Element's Approach to Wireless Coexistence Testing
We work with you to perform thorough, comprehensive testing that evaluates product performance in high volume, crowded environments. Using ANSI C63.27 and AIM 7351731 methods, compatibility, susceptibility and immunity testing to record and interpret results, we provide you with feedback on how well your equipment interacts in a system, what types of conditions might affect performance integrity, and recommended improvements to product design.
Full Product Testing of Wireless Medical Devices
With dedicated, full service EMC, radio and safety testing facilities throughout the US and Europe, we are a single source provider for electrical and compatibility testing. Our independent certification services can support you with fast and efficient access to your target markets:
In a fast-changing industry, we are a trusted partner for providing reliable testing and up-to-date certifications. For more information or to request a quote for our services, including wireless coexistence, contact us today.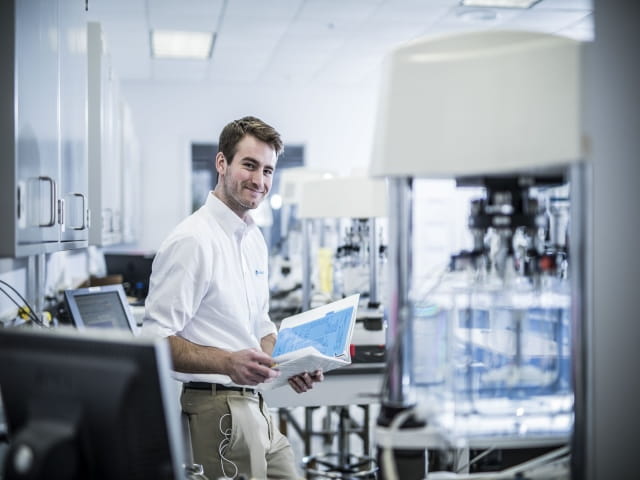 wireless coexistence testing
Wireless Coexistence of Medical Devices
From testing to risk assessments, our regulatory experts help ensure that your electronic medical devices meet the latest standards for safety and functionality.
Element's medical device regulatory experts support you with compliance programs, ensuring that your wireless compliance and product testing strategy is robust. Our Early Stage Qualification (ESQ) group provides test plan services that help you design with certification and risk assessment in mind, helping to minimize testing costs and mitigate product failures.
Ready to request a quote?
Our deliverable is certainty - high quality data, test reports and certificates that you can absolutely rely on when making decisions about your materials and compliance. Engage with an expert today.
More details
Other Product Qualification Testing Services
---
Our team of over 9,000 Engaged Experts in North America, Europe, The Middle East, Australia, Asia and Africa are ready to help you.