Clubroot is a soil-borne disease that affects all cruciferous crops and, once established, is very difficult to eradicate since the resting spores can survive in the soil for 10 to 20 years. It is a significant threat to the canola industry and a primary concern for commercial producers worldwide, because severe outbreaks can cause considerable crop losses. Clubroot testing is therefore a vital requirement for producers of food, particularly canola.

Element has many years' experience in testing for the presence of clubroot spores through the PCR method (Polymerase Chain Reaction). Through our proven testing methodology, we quantify the presence of Plasmodiophora brassicae DNA using Real-Time PCR (or qPCR), even at very low levels of infection.

Our developed methodology for clubroot testing has several advantages over other methods currently in use. These include:
Accurate DNA quantification
A high degree of specificity
Faster results than traditional methods of DNA analysis
Knowing the quantity of spores in soil rather than a simple presence/absence result allows for evaluating field distribution of spore infestation and helps to assess the risk of disease manifestation.

Specificity of detection of the target DNA is accomplished by using custom primers and probes that are based on the DNA sequence which is unique to Plasmodiophora brassicae alone.

Real-time PCR does not require extra steps, like gel-electrophoresis, which enables us to complete analyses in as little as 2 days.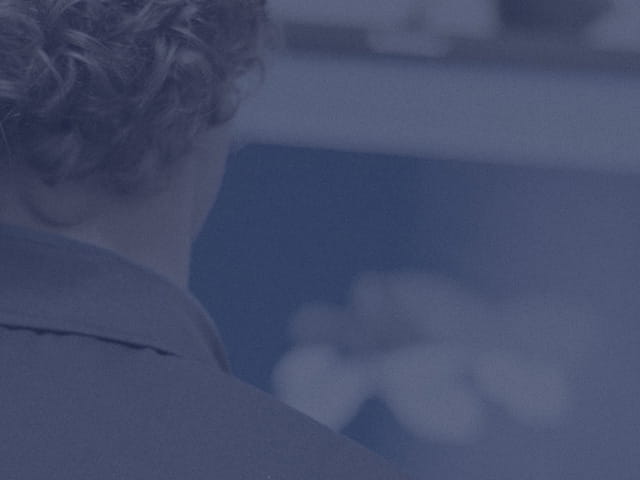 Our team of over 6,700 Engaged Experts in North America, Europe, The Middle East, Australia, Asia and Africa are ready to help you.