Helping to establish failure thresholds and service life limits, high cycle fatigue (HCF) testing is an integral part of our aerospace engine qualification programs. Our unique, world-class capabilities enable us to handle everything from small subcomponents to the largest fan blades in service today.
We use high cycle fatigue testing to simulate vibration encountered during engine operation, evaluating structural integrity and helping us make reliable predictions about material longevity, crack growth characteristics and useful life. Our experts use deep industry knowledge and state-of-the-art equipment to ensure that your products and materials are safe and fit for purpose.
Performing High Cycle Fatigue Testing
During HCF testing, individual turbine blades (or blade samples) are cycled at an extremely high rate to mimic their natural operating frequency. Once cracking starts to occur, the failure cycle count is recorded and the product is analyzed for performance characteristics and durability criteria.
We understand the unique environments and challenges that airfoils and aerospace engine components face. To better support your testing program, we offer a range of options for high cycle fatigue testing, including testing at temperatures up to 1200 C, sample notching and machining services, fixture and clamp design and specialist test methods.
Our High Cycle Fatigue Test Methods
We support a range of high cycle fatigue test methods, including:
Piezo-electric
Electro-dynamic
Constant Airjet
Chopped Air
Sonic Fatigue (Hot/Cold)
Engine Component Test Chambers
Our test chambers are specifically designed for high cycle fatigue testing of aerospace engine components, and can accommodate a range of sample sizes, from small compressor airfoils to full-size fan blades. With 9 dedicated chambers that can reach frequencies up to 20 kHz, we can support even the largest and most challenging projects.
Our dedicated aero engine and airfoil testing equipment push the limits of current technology, making us the ideal partner for testing and validating the future of the industry.
For more information about out high cycle fatigue testing programs, or to request a quote, contact us today.  
High Cycle Fatigue Methods
High Cycle Fatigue Testing for Aero Engine Components
Chopped Air Testing
Exciting high frequencies of larger, stiffer samples requires more specialized testing methods. To accommodate this, our laboratories have dedicated chopped air testing facilities that use pulsed air flow to create aero-dynamic excitation.
More
Less
High Cycle Fatigue Testing for Aero engine components
Holography for Frequency Check and Modeshape Analysis
Understanding a component's response to excitation is essential to determining its fitness for use. Using holography technology, we can obtain eigen values and damping factors to identify relevant mode shapes and node patterns and validate finite element analysis results prior to high cycle fatigue testing.
Advanced graphical analysis systems based on a touchless sensor system (EPSI & SLDV) detect the smallest deformations via our sine-step procedure which helps to identify and interpret these in a standardized way correctly and quick. These results are used by our experienced engineers to run following fatigue test properly, in an appropriate way and in the desired test mode.
More
Less
More details
Other Product Qualification Testing Services
---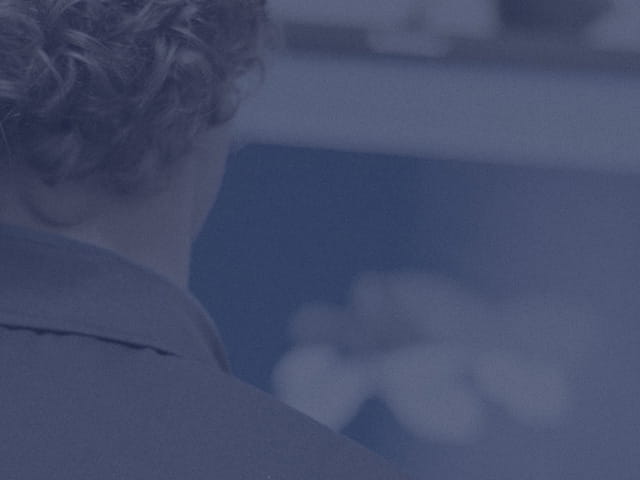 Our team of over 6,700 Engaged Experts in North America, Europe, The Middle East, Australia, Asia and Africa are ready to help you.