Lee Mangham is the Technical Manager at the Element Sheffield laboratory, he is responsible for a wide variety of technical content and has over 30 years of experience in mechanical testing.
Lee has worked with Element for over 30 years. He is experienced in many roles, including Quality Management, Operations Management, and is now the Technical Manager, based in the Element Sheffield laboratory.
He is responsible for a wide variety of highly technical content within the business including technical content for procedures, training new colleagues, and developing new and bespoke tests. He is also involved in auditing processes, to ensure compliance with all the necessary standards.
Experience
Lee is experienced with numerous governing bodies including UKAS, Nadcap, and Aerospace primes.
He has developed scaffolding tests to satisfy a need within the industry and input into Fastener standards via BSi Committees. In addition to this, he is part of the creep testing development team on Element's frames.
Career highlights
Design and project management experience moving a laboratory to a new site.
Implemented 5S and SQDC cultures.
Set up scaffolding testing to be the only lab in Element that provides this service.
Winning numerous awards under his leadership including; a 5S global award, two operational excellence awards, three safety awards, a growth award, and another 5S award.
Specialisms
Elevated Tensile Testing
Heat Treatment
Professional qualifications
HNC in Mechanical Engineering
Affiliations / memberships / working groups / conferences
Part of the Aerospace standards committee
Nadcap TAG team member
Sector expertise
Aerospace, Defence, Energy, Medical, and Industrials.
Content by this Expert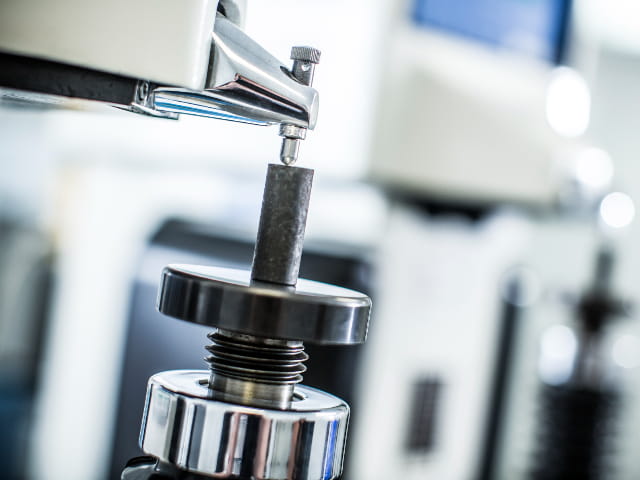 Article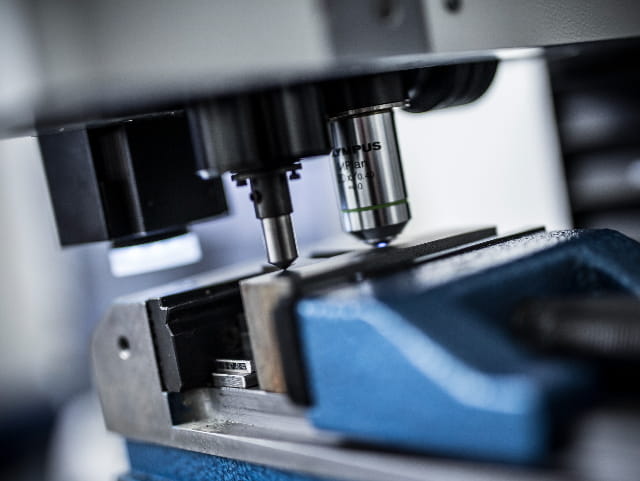 Article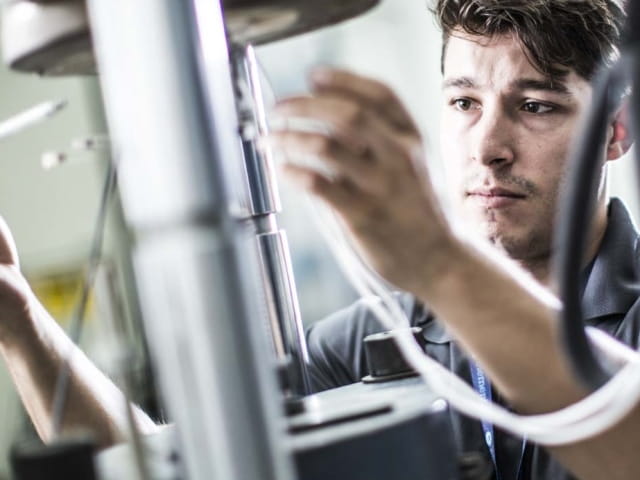 Mechanical Testing Services
Element offers a full suite of mechanical testing services for metallic and nonmetallic materials, as well as components and specialty products.
Whether testing to a standard method or developing a custom program, Element's experts provide you with accurate, reliable, and fast results for your projects.
Read MORE
Our team of over 9,000 Engaged Experts in North America, Europe, The Middle East, Australia, Asia and Africa are ready to help you.