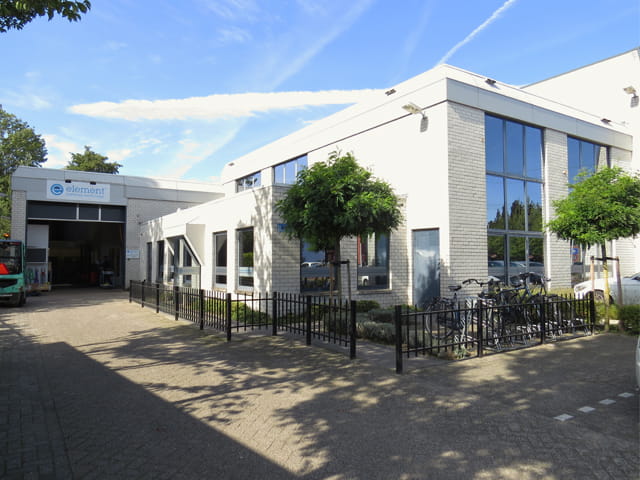 contact details
Element Breda
Address:
Voorerf 18, Breda, 4824 GN, NL
Phone:
+31 76 5424 300
Fax:
+31 76 5424 848
Element Breda is a NEN-EN-ISO/IEC 17025 accredited laboratory that specializes in Metallurgical Materials Testing, Welding Qualification and Failure Analysis services.
Breda's team of Engaged Experts has extensive backgrounds in material science, material engineering and welding methods & technologies. In addition to a significant number of mechanical tests (which includes CTOD testing, both SENB & SENT), they also provide industry standard and customer-specific corrosion tests and research projects for their clients. From a weld perspective, the team also contains a number of highly experienced and certified weld and weld technology experts that provide welding procedure; welder qualification testing; welding consultancy and onsite DNV certified welding qualification services.The laboratory has a full suite of materials testing capabilities including mechanical testing, fatigue testing, metallograpy, chemical analysis and corrosion testing, including sour service corrosion testing (SSC, HIC and SOHIC). The Failure Analysis team operating within Element Breda are highly experienced in determining root cause failure analyses, providing advice on material selection, failure prevention and repair procedures and acting as Expert Witnesses to the insurance sector.
Looking for an approval, accreditation or document?
Find all Element's accreditation, certification and approval documents conveniently available by location.
services available
Element Breda
---

Our team of nearly 2,000 Engaged Experts working across the USA, Europe and Asia are ready to support you.
How could we help you today?
Make an Inquiry