Our EMC testing and certification services ensure that your multimedia equipment complies with EN 55032, 35 (CISPR 32 and 35) standards and gains fast and easy access to global markets.
Due to the convergence of technologies, many products are now classified as "multimedia" rather than Information Technology (IT) or audio/video since they integrate more than one technology. Many current products also include some form of radio/wireless functionality. 
With accreditation to ISO17025 by UKAS, NVLAP and A2LA, Element can lead your way to compliance to a wider variety of standards for your products, so that they can be shipped to multiple markets inside and outside the EU, North America, and more. 
Our Multimedia EMC testing services
EN55032/CISPR 32 – Emission requirements
EN55035/CISPR 35 – Immunity requirements
IEC/EN62368-1 – Safety of audio/video, information technology, and communication equipment
Testing of multimedia equipment is more complicated than merely testing against the standards – one needs to consider use, environment, functions, and the technology used to assess against the risks that the product may cause or experience. 
As part of EN 55032/5 and CISPR 32/35 assessments, our ESQ teams provide advice on how to classify your Multimedia equipment (MME) to Class A and Class B. Class B includes MME that is intended primarily for use in the residential environment and meets the Class B limits whilst Class A is all other MME which satisfies the Class A limits. Element can also support you with the development of test plans to ensure that all the requirements of the standard are considered.
Fast and efficient product testing
Element is well equipped with the expertise and necessary support equipment to assess your product's performance against the requirements of the standard, and to test the products so their various interfaces are exercised properly. We combine your EN 55032/5 and CISPR 32/35 assessments with full safety, wireless connectivity, and usability and durability testing,to save you time and money while getting your product to market faster.
Multimedia equipment we test
Audio equipment
Video equipment
Audio visual (AV) equipment
Sound and television broadcast receiver and associated equipment
Satellite broadcast and/or cable transmission equipment
Entertainment lighting control equipment
Information Technology Equipment (ITE)
Certifications we can help you to obtain
The FCC and ISED requirements for the US market, although not a direct copy of CISPR 32, are used as the basis of the requirements and include the same test methods, frequency ranges of test, and test equipment.
Our labs throughout Europe and North America are structured and equipped to comprehensively test to the various aspects of these standards including wireless, safety, and the acoustic and telecom requirements in addition to the traditional IT and audiovisual aspects.
For more information about our EMC Testing of Multimedia Equipment EN 55032/CISPR 32 and EN55035/CISPR35 services, or to request a quote,
contact us today
.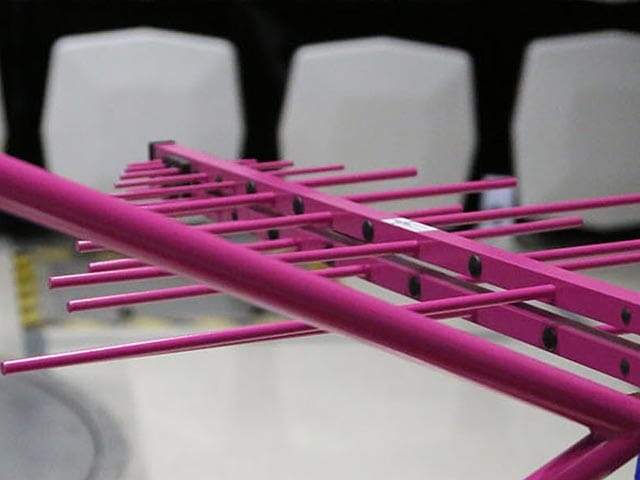 EMC Testing of Multimedia equipment
CISPR 32 Testing Basics
Read more about how you should prepare products to test to CISPR 32.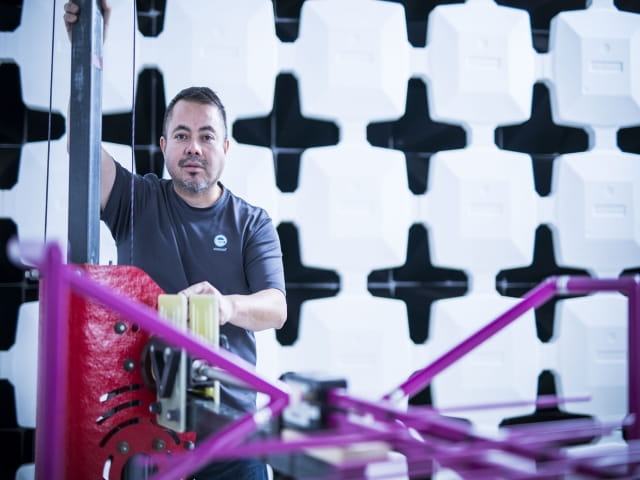 Ready to request a quote?
Our deliverable is certainty - high quality data, test reports and certificates that you can absolutely rely on when making decisions about your materials and compliance. Engage with an expert today.
Our EMC Testing & Certification Services
---
Our team of over 9,000 Engaged Experts in North America, Europe, The Middle East, Australia, Asia and Africa are ready to help you.