As architects and engineers continue to push the boundaries in construction and civil engineering, building materials and assembly performance testing is an important part of ensuring that buildings carry out their functions properly and comply with the relevant Building Regulations.
Element provides performance testing of construction materials, systems and various types of assemblies used in building enclosures. From the interior gypsum, thermal insulation, air and water resistive barrier to the exterior cladding, Element performs a broad range of tests to ensure standard and code compliance.
The insights we gain from these evaluations provide assurances across a full spectrum of building parameters. Our tests make certain that today's stringent building codes are met as well as government requirements and architectural specifications.
We have extensive expertise in conducting building performance testing and specialize in the following areas:
Working with Element
Our deep knowledge of the construction industry, our relationships with customers, and our ability to deliver advisory and testing services on a global scale answer industry calls for a qualified building performance testing service that ensures asset protection through transparent quality results.
We use our knowledge to understand your needs, and we tailor our building performance testing services to your precise requirements. If you are a manufacturer, we can also help you to achieve product accreditation and conformance to recognized international standards, including ASTM, CCMC, CSA, CGSB, ICC, ULC, and CBL.
For more information about our building performance testing, and the services we provide to the construction industry, contact us today.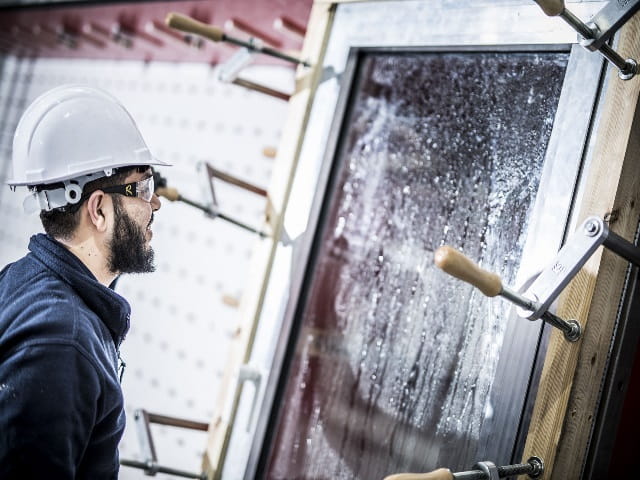 building performance testing
Performance Testing of Building Systems
Element's building performance testing services include testing and assessment of building systems to support independent technical approvals and certification. 
Testing for verification of building systems performance incorporates the following:
Comparison of the thermal performance of insulation products, when installed
Full-scale curtain wall mock-ups
Air, water, structural resistance properties
Soft/hard body impact testing of walls and partitions
Strength, stiffness, vibration and soft/hard body impact of floor systems
Testing of connectors and mechanical fasteners
Testing of mechanically joined components to determine tension/compression strength, slip and moment resistance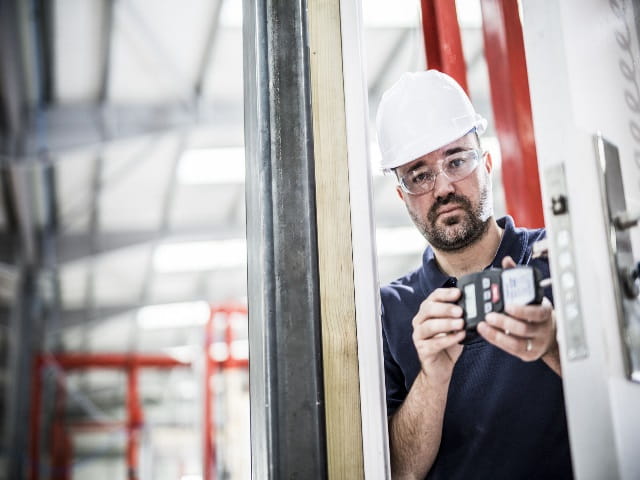 building performance testing
Assessment of Building Systems
Element's experienced team of building performance testing engineers and specialist consultants work closely together to undertake a comprehensive assessment of building products and systems.
We can provide added value by helping you to meet the requirements of Building Regulations and warranty and insurance providers such as the National House Building Council (NHBC).
Where necessary, we can manage component testing projects on behalf of our customers, such as racking tests of wall panels, or can devise customized assessment methods for new components.
explore
Other Infrastructure Testing Services
---
Our team of over 9,000 Engaged Experts in North America, Europe, The Middle East, Australia, Asia and Africa are ready to help you.