Element offers a specialist experience based asbestos advisory service backed by years of industry expertise for a wide range of industrial, commercial, and domestic organizations. With Element as your asbestos advisor, we will be with you through the entire process, from identification all the way to achieving and maintaining the required compliance.
We go beyond asbestos identification and risk assessment to help you with the big picture through our expert asbestos advisory service. Our services include compliance gap analysis and advice, asbestos project management, electronic asbestos data management, asbestos training, both licensed and non-licensed, and our expert witness services. All of our UK asbestos testing and inspection services are UKAS accredited and performed in accordance with the relevant international standards.
Asbestos awareness training
Workers entering an area that may or may not contain asbestos should complete asbestos awareness training to protect themselves and their co-workers from the hazards and risks posed by asbestos.
Asbestos training includes:
Properties of asbestos

Where asbestos may be found

What asbestos looks like

Health risks of contact with asbestos

How to avoid asbestos

Emergency procedures if contact with asbestos occurs
Asbestos expert witness service
If you are involved in an asbestos-related court action, we can offer an expert witness to sit in court and provide an expert opinion on the presence and risk of asbestos on site.
Working in a UKAS accredited laboratory, our experts convey all our asbestos advice in line with national legislation under CAR 2012, and our testing and inspection services are delivered in accordance with the international standards ISO/IEC 17025 and ISO/IEC 17020.
The Element

advantage
We offer our ISO 17020 UKAS accredited asbestos advice service throughout Europe and the Middle East, to a diverse range of clients including manufacturing, construction, industrial, healthcare, and education. We provide a professional, friendly, and expert service to identify Asbestos Containing Materials (ACMs) in line with regulatory requirements.
For more information about how we can help you through our asbestos advisory services, contact us today.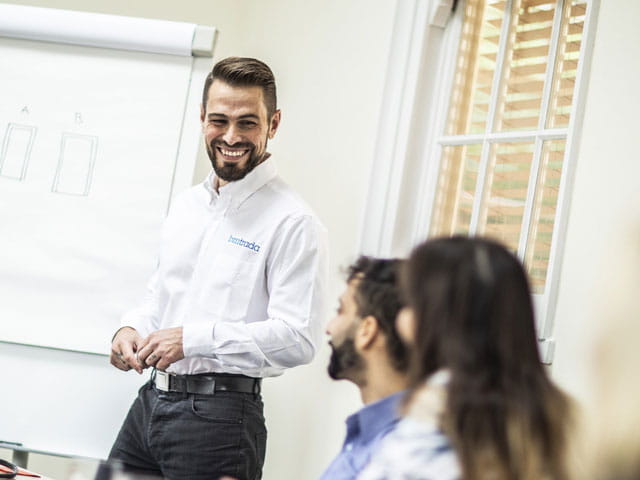 Accredited Asbestos Project Management
Element are UKAS Accredited to ISO 17020 for Management Surveys and ISO 17025 for Air Monitoring and analytical services and our BOHS qualified asbestos consultants provide professional, friendly advice ensure all work is in accordance with HSG 248 and our accredited procedures.
Asbestos Awareness Webinar
What are the health risks of asbestos exposure? Am I compliant with legislation in the Middle East? How do I safely manage asbestos materials on my premises?
making tomorrow safter than today
Environmental Services
---
Our team of over 9,000 Engaged Experts in North America, Europe, The Middle East, Australia, Asia and Africa are ready to help you.