Through advanced testing equipment and collaboration with our network of material testing laboratories, Element offers a complete suite of material testing services to provide you with the certainty you need for safety, quality, and performance. 
Our materials testing capabilities include material selection, performance, characterization, and failure analysis. Covering metals, adhesives systems composites, polymers, and construction materials, our experts give you the answers you need on material properties, performance, strength, and durability.
We understand the science behind your materials and their performance and support you through all material testing procedures while ensuring your commercial requirements and production timescales are met.
The Element advantage
Element's analytical chemists possess the expertise to meet your materials analysis and analytical research needs. Our state-of-the-art equipment and strict adherence to industry standards ensure accurate, timely results. 
We can conduct analytical testing and material analysis in accordance with USP, EP, ASTM standards and cGMP compliance. Servicing virtually every industry sector, our Engaged Experts can support your project in research, design, and quality control with rapid and accurate materials testing services. 
To learn more about our material testing laboratories contact us today.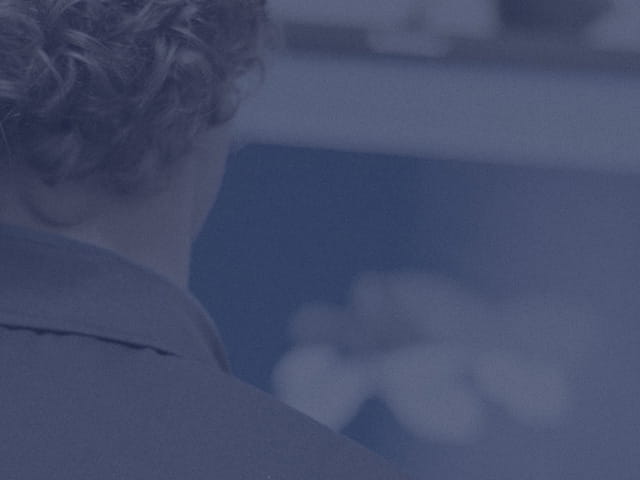 Our team of over 5,000 Engaged Experts in North America, Europe, The Middle East, Australia, Asia and Africa are ready to help you.