The Oil & Gas industry remains reliant on quality assurance processes and incremental technology advances to deal with the materials and engineering challenges that arise daily. Reservoir souring, extreme pressures and temperatures, fatigue regimes and inaccessibility for maintenance count among the myriad of technical challenges faced by the industry. Element's global platform of laboratories offer advanced services that are designed to test and qualify materials intended for use within the environments of the future.
Tight oil, ultra-deep water, oil tar sands, arctic conditions and conventional extraction and the technical, compliance and commercial challenges that these environments bring are met by Element's ever-more responsive and inventive testing capabilities. We test both traditional metal based materials and advanced materials to ensure that, when in situ, the components, systems and products can be trusted to consistently and continuously operate for many years within these extreme and challenging conditions.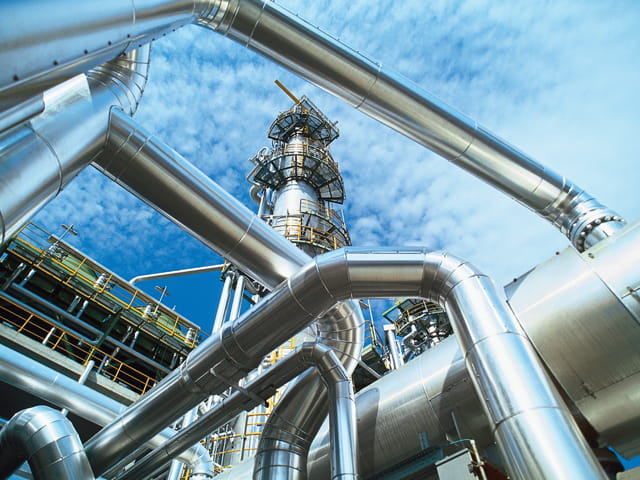 video
Element in Oil & Gas
Element has been successfully operating within the Oil & Gas sector for over 100 years.
We have a proven track record in consistently delivering accurate test results and certificates on time, providing our clients with the confidence to make the right technical decisions when building and deploying their products and services.
So whether you are involved in development, production, drilling, processing or environmental remediation, you can rely on Element.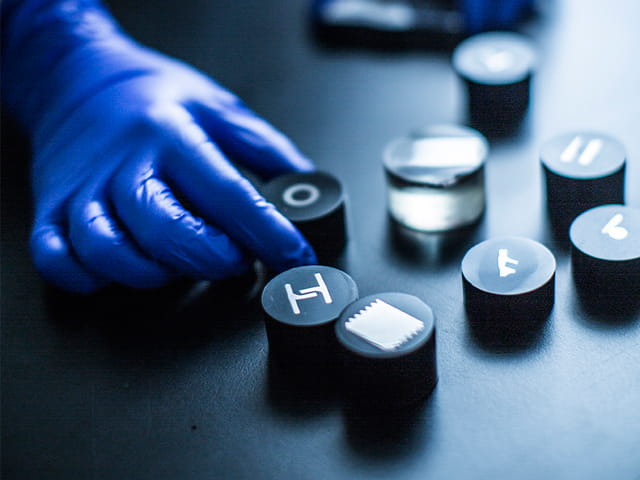 Featured Services
Materials Characterization and Testing
Element has over 100 years' experience in materials characterization, evaluation, selection and application from a research, quality, performance and troubleshooting perspective for metals, polymers, rubbers and elastomers.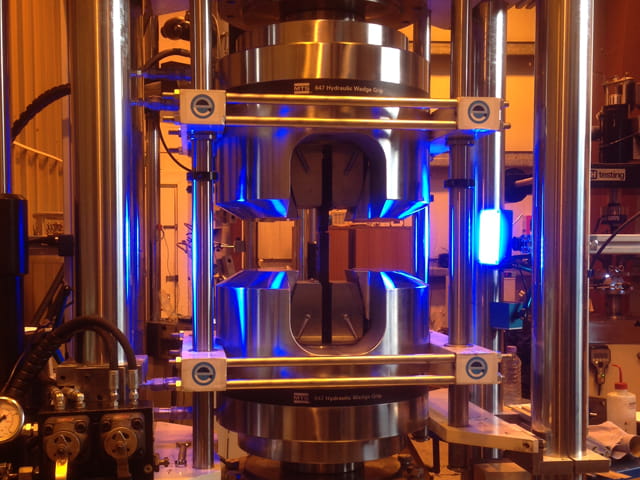 featured services
Fatigue, Fracture Mechanics & ECA Services
Element provides a comprehensive suite of fatigue, fracture mechanics and Engineering Critical Assessment (ECA) services that are designed to meet all relevant internationally recognized codes and standards.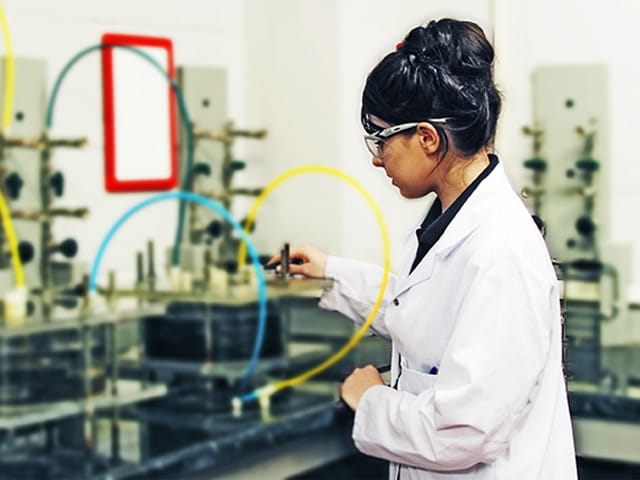 Featured Services
Corrosion Services
Through its global network of corrosion control and evaluation testing laboratories, backed by our world-class team of corrosion consultants, Element provides an extensive range of sour corrosion services and environmental simulations following such international protocols as ISO, ASTM, IP MIL, NACE, FTM and others to a consistent standard of technical excellence.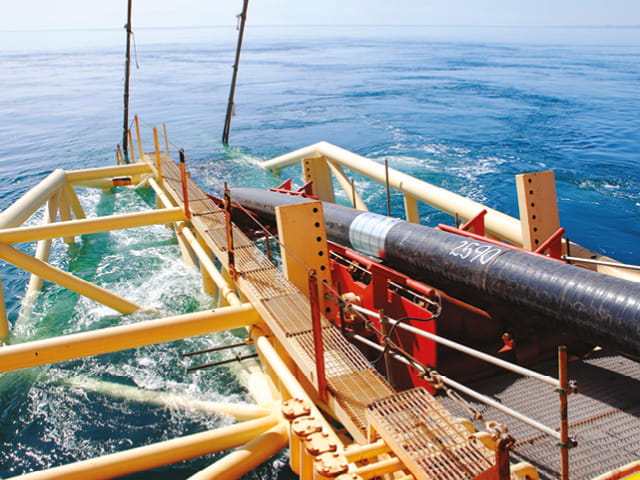 Featured services
Coatings Services
Element provides a comprehensive range of coatings research; compositional analysis; accelerated weathering; cyclic corrosion testing; abrasive performance and paint failure investigations to our clients across a diverse range of industry sectors.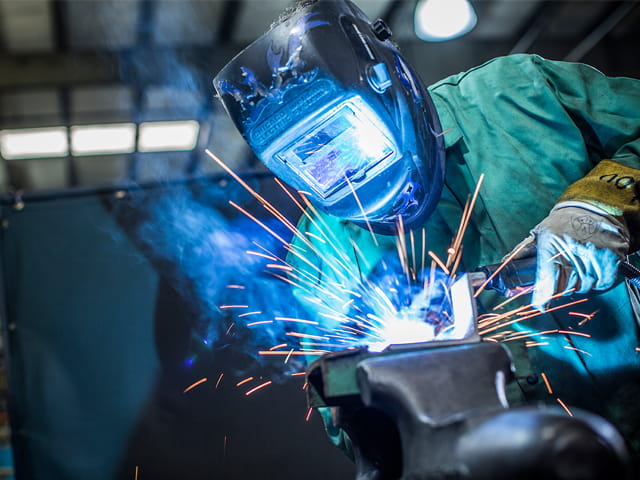 Featured Services
Weld Testing
No Oil & Gas company can afford for a component to fail in service so there is now more of an emphasis on knowledge about how components will behave once they are in service, particularly in ultra-deepwater environments. This is where the testing of welds becomes vitally and fundamentally important, and why new techniques can offer operators and their supply chain partners peace of mind, alongside long term cost savings.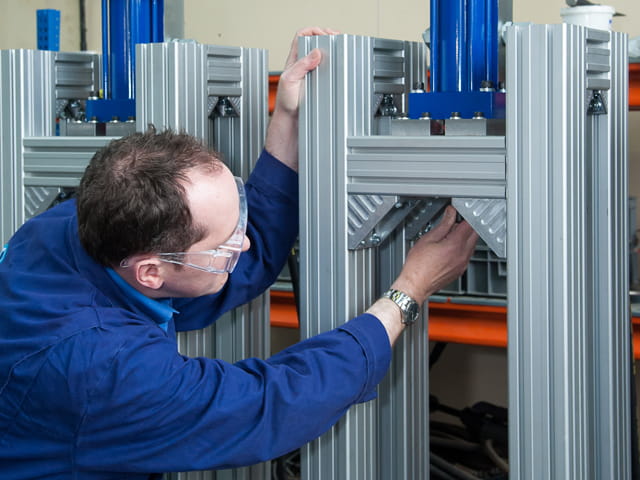 Featured Service
Innovation and Research
Element has many years experience in running Joint Industry Projects (or JIPs) and Public Sector Funded Projects (PSP's) for its clients to develop new technical solutions, industry standards & recommended practices to solve a diverse range of technical and commercial challenges within the Oil & Gas sector.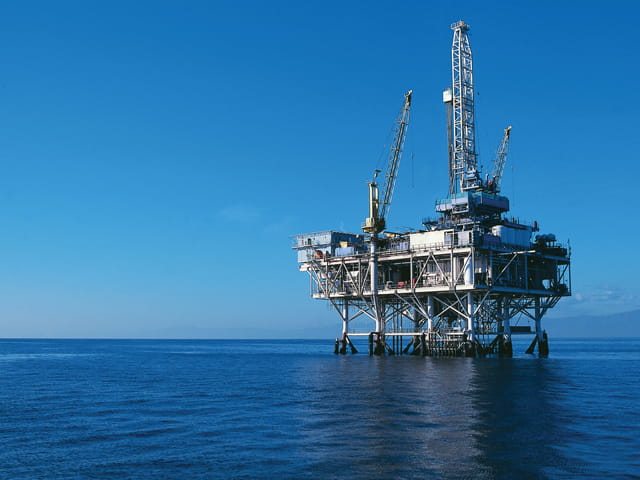 Featured Services
NDT and Asset Integrity Support Services
With over 100 years of experience, Element's team of internationally located Engaged Experts are ideally placed to support your Asset Integrity Management programs through our comprehensive range of Asset Integrity Support Services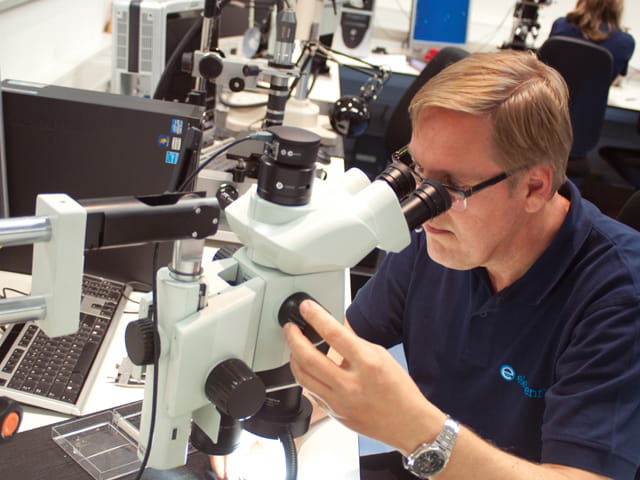 Featured Services
Failure Analysis Services
Component failure is not an option for any Oil & Gas company. But in the event one happens, Element has the experts to help you manage and resolve any material or product failure problems that you have. Element's experienced team of scientists and engineers have hundreds of 'man years' in carrying out detailed failure analyses .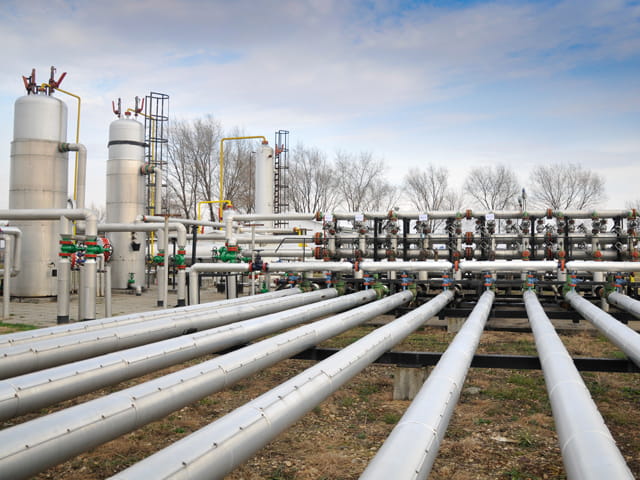 featured services
Hydrocarbon Analysis and Testing
Element provides both Gas Analysis and Gas Calibration Standards Manufacturing Services to the Natural Gas Supply Chain including a variety of Gas Production, Processing, Pipeline and Transportation organizations.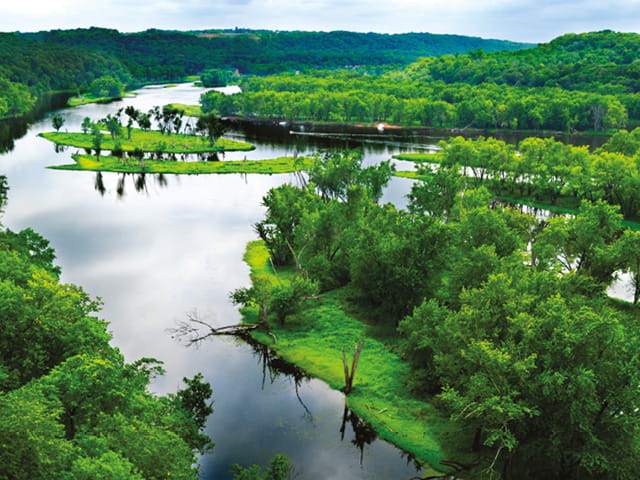 Featured Services
Environmental Impact Services
With over 60 years of third-party testing service experience to clients around the world, Element is a recognized leader in the fields of Analytical and Bioassay testing services and can help you to demonstrate the highest possible standards of environmental stewardship and socially-responsible performance.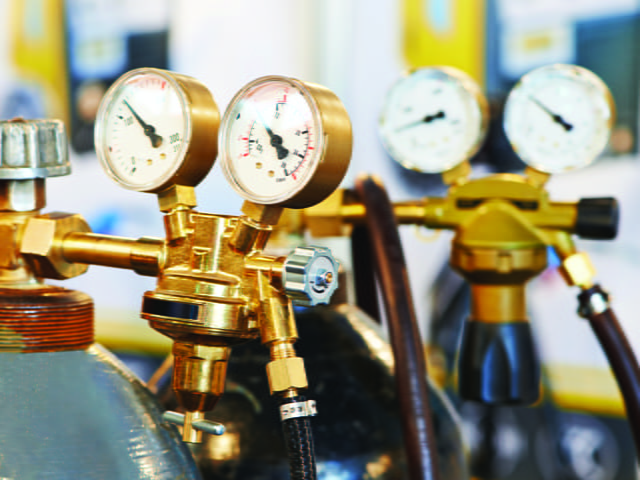 FEATURED SERVICES
Specialty Gas Standards and Equipment
Element manufactures specialty gas standards including liquid natural gas calibration standards; natural gas calibration standards and a full range of high performance specialty gas equipment such as heating jackets, regulators, piston cylinders.

Unser Team von 2.000 engagierten Experten, die in Europa, USA und Asien arbeiten sind bereit Sie zu unterstützen.
Wie können wir Ihnen heute helfen?
Starten Sie eine Anfrage