With almost 30 years of experience, Mark is instantly recognizable in the emissions industry. He brings reliable, honest and insightful decision-making expertise to the table, and demands a culture of safety within the team.
Experience
Emissions monitoring is an inherently hazardous activity and Mark is instrumental in ensuring the highest of standards are upheld and that safety is our number 1 priority. Each and every one of our monitoring campaigns requires attention to detail in every aspect, including safety, technical monitoring standards, environmental regulations and legislation, and our customers specific requirements.
As an industry thought-leader, Mark excels in his role at Element. He formed our 'Centre of Technical Excellence' comprising a core team of highly competent technical experts focused on innovation, EN 14181 QAL2 & ASTs and developing new solutions to benefit of our customers. Our most recent innovations include expanding our capabilities for the technically challenging 2-Second, 850oC Residence Time Verification on Energy from Waste and Waste Incineration Plants. Marks' Centre of Technical Excellence Team also covers EN 14181 QAL and ASTs. Having a hub for sharing our vast experience and focusing on best practice allows us to provide the right testing solution to our clients. Our proven track record conducting over 300 QAL2s & AST each year has given us a valuable source of practical experience and information. Mark also is involved with Air Dispersion Modelling and our Acoustics Camera Surveys.
Based in our Newcastle office, Mark provides a friendly, professional, and respected service to our clients.
Specialisms
EN 14181
MCERTS Requirements
Vibration
Sector Expertise
Cement, Petrochemical, Waste, Pharmaceutical, Utilities
Professional Qualifications
MCERTS Level II Emissions
TE1, TE2, TE3 & TE4
IOSH Managing Safely
STA Membership (Former Chair)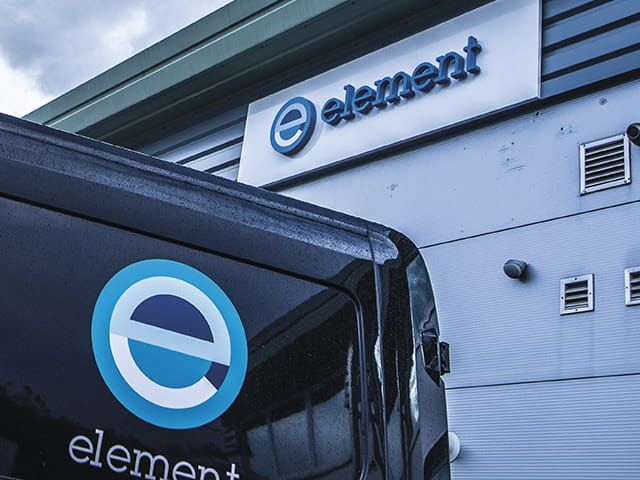 Environmental Testing Services
With a network of accredited environmental testing facilities located in the UK, the Americas, the Middle East, and Africa, Element helps its customers to meet their environmental obligations through our comprehensive range of laboratory and field based environmental testing services.
Ensure that your activities adhere to the highest standards of environmental management with Element Environmental.
READ MORE
Our team of over 9,000 Engaged Experts in North America, Europe, The Middle East, Australia, Asia and Africa are ready to help you.