Legionnaires' disease is a potentially fatal form of pneumonia caused by the inhalation of small droplets of contaminated water containing Legionella. Legionella pneumophila is often present in natural sources of water but when the bacteria enter man-made water systems and are provided with favorable growth conditions then the bacteria may multiply thus increasing the risk of exposure and so must be managed.

So if you are an employer, or someone in control of premises (including landlords), that have a water system, then you must take appropriate steps to identify and remove or reduce the risk of exposure to Legionella.

Element has a team of qualified occupational hygienists, all of whom are members of the British Occupational Hygiene Society, that provide detailed Legionella Risk Assessments in accordance with the Health & Safety Executive's guidance publication L8 "Legionnaires' disease.

The technical reports the team produces outline the risk the water systems they assess have and recommend appropriate remedial action and water management programs that need to be put in place to minimize the risk of exposure to Legionella.
The legionella risk assessment report will be bespoke to the site but will typically be structured as follows
Executive Summary (including any remedial control actions or requirements for on-going management, monitoring or training)
Introduction
The Control of Legionella Bacteria in Water Systems
Assessment Procedure
Description of Water Systems
Appendix 1 Risk Assessments
Appendix 2 Asset List and Temperature Measurements
Appendix 3 Photographs
Appendix 4 Schematics
Appendix 5 HSG274 Part 2 and Part 3 Checklists
Appendix 6 Example of Monitoring Check Sheets and Procedures
Appendix 7 Example of Written Preventative Scheme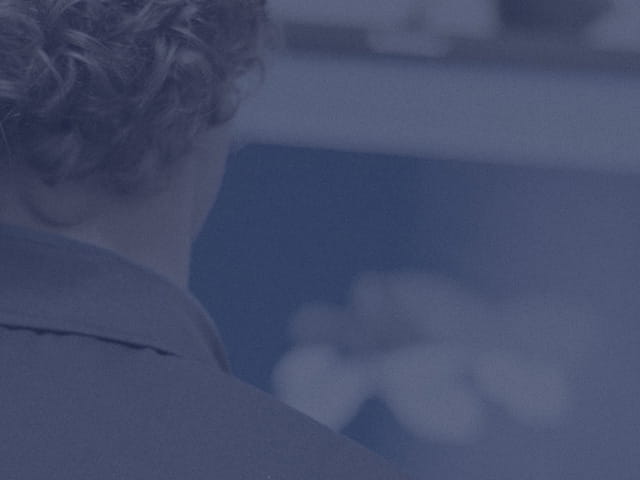 Our team of over 6,700 Engaged Experts in North America, Europe, The Middle East, Australia, Asia and Africa are ready to help you.