We use both standard test methods and increasingly customized testing procedures and equipment to ensure our customers aerospace composites testing projects are delivered on time and to the most stringent testing standards.
From materials selection, product qualification and quality assurance, to documentation and testing, we provide accurate, independent data that helps our customers to develop more technically advanced, and ultimately better, products and materials.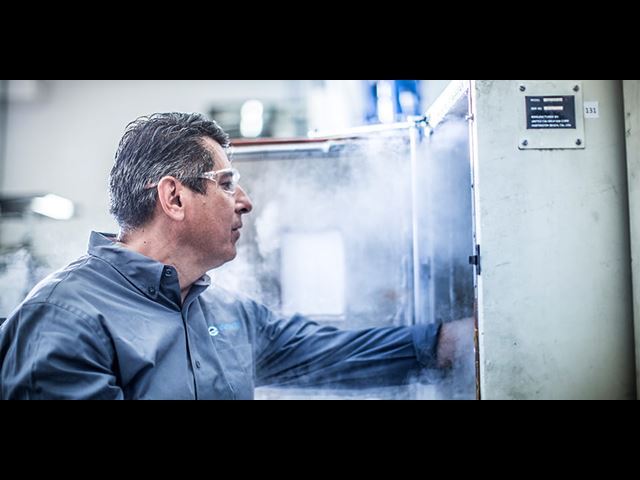 Composites testing that minimizes risk
Element is a proactive participant and leader within the international advanced aerospace composites community with active membership in ASTM D30 (Committee on Composite Materials), ASTM C28 (Committee on Advanced Ceramics) and CMH-17 (Committee for the Composite Materials Handbook), NADCAP and A2LA and as such will remain at the forefront of all future testing of composite materials helping our customers to help minimize the risk with their future product development activity.
To request a quote, contact us today.
more details
Our Aerospace Testing Services
We are proud to be a trusted partner of prime manufacturers including Boeing, Airbus, GE, Rolls Royce, Honeywell, Lockheed Martin and many others.
---
Explore the work we do in Aerospace
Our team of over 6,000 Engaged Experts in North America, Europe, The Middle East, Australia, Asia and Africa are ready to help you.