As the world becomes more wireless, RF compliance testing is becoming required by more industries than ever before.
Whether you have installed a pre-approved module or developed a radio solution from scratch using a chipset, Element provides Radio RF regulatory compliance testing services to enable you to demonstrate that your products will use the radio spectrum effectively and comply with country-specific regulatory requirements.
Radio compliance testing process
Manufacturers must comply with the directives, rules, or standards applicable to the territory in which they want to sell their products. Element's engineering team can support you throughout the entire radio compliance testing process, from generating bespoke test plans and performing pre-compliance investigations through to full formal conformance testing. We aim to deliver fast and efficient solutions against complex product testing requirements.
The Element advantage
Combined with our extensive Radio RF regulatory compliance testing capabilities, Element offers EMC and electrical product safety testing services to assist you from the initial stages of identifying a suitable compliance strategy through comprehensive testing programs, certification, and Global Market Access (GMA).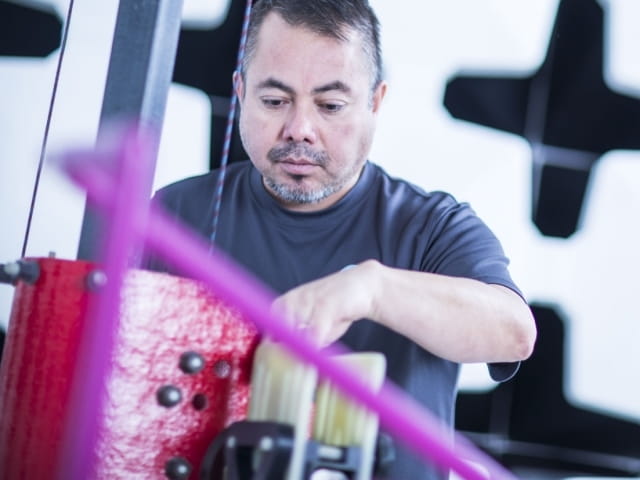 radio rf regulatory compliance testing
When is an approved radio module not approved?
Depending on the product and RF receiver, there are benefits to integrating a pre-approved module into a host product, as well as designing your own radio. The commonly perceived wisdom is that buying in a module costs more than a chipset, but saves time and money by bypassing the testing process.
While this is often the case, there are some important factors to consider, including:
Fundamental frequency resonating in unterminated tracks on the PCB
Receiver sensitivity being compromised by nearby components or metallic chassis
Additional spurious emissions being caused by low-frequency signals coupling onto the RF output
The receiver being blocked by unwanted RF signals generated in the host
When there are significant changes to the module function, additional testing may be required. Using a pre-approved radio that has been altered can result in fees or loss of compliance, so ensuring proper use and function is critical.
For more information about how and when to use a module or a chipset, speak to an expert today.
Our team of over 8,000 Engaged Experts in North America, Europe, The Middle East, Australia, Asia and Africa are ready to help you.
Contact The Element Team