With years of experience testing endovascular devices, heart valves and pacemaker leads, our cardiovascular device testing programs are among the best in the industry. Our Engaged Experts assist with test design, product feasibility, protocol development and test inspections.
The medical device industry changes rapidly with the introduction of new materials and device designs, and cardiovascular devices are no exception. Our laboratories are well equipped with state-of-the-art technology, including Series 9000 Stent/Graft Testers and latest generation axial test instruments for accelerated cardiovascular device fatigue testing. 
The Element advantage 
Element's cardiovascular device testing helps companies prepare products for regulatory compliance, including FDA 510K submissions and regulatory submissions to international markets. 
Our trusted medical device testing allows your company to mitigate risk knowing that we are working diligently to help ensure your success and bring a safe product to market. For more information about our cardiac & endovascular device testing or to request a quote, contact us today. 
services
Our Medical Device Testing Services
---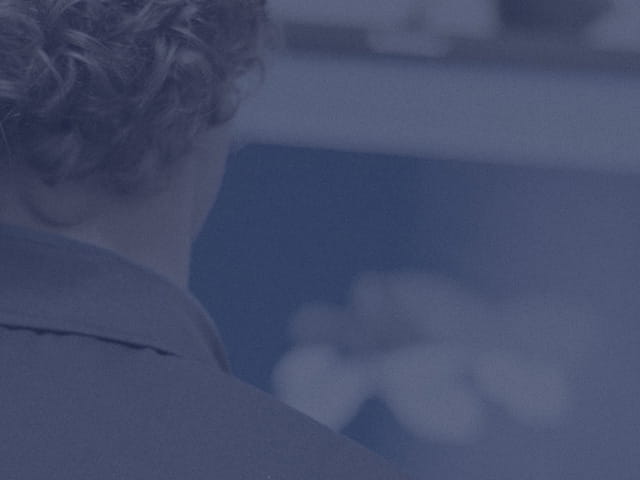 Our team of over 6,700 Engaged Experts in North America, Europe, The Middle East, Australia, Asia and Africa are ready to help you.