As the automotive industry advances electronic devices and battery technologies, our experts keep abreast of the latest trends and evolving needs of your business, offering comprehensive electrical, electronics and battery testing services to help you bring innovative products to market with the certainty that they are safe, quality and compliant.
Element conducts automotive electrical and electronic testing on cameras, switches, sensors and other advanced electrical and electronic components, subjecting them to specific temperature and humidity cycles to ensure reliable performance during operation or under storage conditions.
Our automotive battery testing involves environmental and mechanical testing of batteries combined with charge/discharge cycling of cells, temperature, pressure, and flow monitoring, and data collection. Our depth of knowledge and experience in automotive battery testing allow us to offer tests of Li-ion and Ni-MH battery cells, modules, ultra-capacitors, packs, and more.
The Element advantage
At Element, we pride ourselves on our continual pursuit towards the improvement of quality standards and adhere to A2LA accredited standard testing methods.
Our experts perform tests for Tier 1 suppliers and OEMs within the automotive industry according to technical specifications and industry standards including various ASTM, DIN, FLTM, DOE, ECE and FMVSS regulations, Ford, GM, FCA, John Deere, IEC, ISO, JIS, Mil-STD, NES, RTCA, DO 160, SAE, Honda, Toyota, UL, USCAR, and VW specifications.
We also go beyond durability and abuse testing to industry specifications by developing customized test programs to support your specific R&D testing needs.
For more information about how we perform testing on batteries, electrical and electronic components, or to request a quote, contact us today.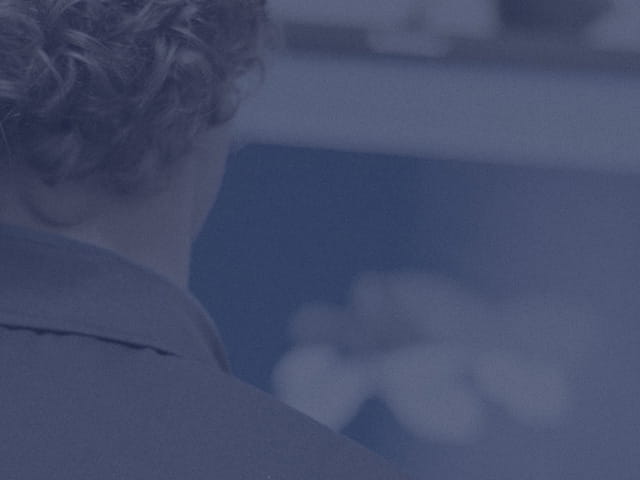 Our team of over 6,700 Engaged Experts in North America, Europe, The Middle East, Australia, Asia and Africa are ready to help you.